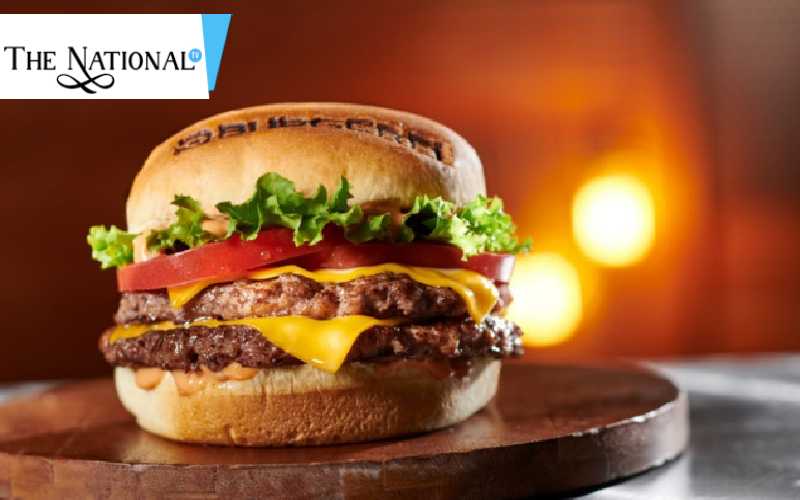 National Hamburger Day
Need reason to treat yourself with lots and lots of burger. Well, no need to worry cause the reason is here. The National Hamburger day is around the corner and so are the offers and discounts on various burger shops. So go out and enjoy your day on May 28 with hamburgers, because one can never work well, think well, sleep well if one hasn't dined well.
That desire to taste Krabby patties made in SpongeBob Square Pants has been within every burger lover ever since childhood. That beautiful look a Krabby Patty has can turn over tables of depression into joy and happiness. This day is like a national event to get lost in those beautiful hamburgers and it's taste.
The origin of burger is not clear and has a great story attached. The historical evidences show the presence of modern hamburgers even in ancient Egypt. Many people believe that in Egypt it was in the form of "ground meat" and then moved to Russia by soldiers, where it took the form of "steak tartare". Later, in 16th century these delicacies moved to Hamburg, Germany where it finally transformed into it's magnificent form. Ever since then, it has been loved by all and the taste has spread all over the world.

This love is well sensed by the fact that McDonald's sells 75 burger each second and approximately 50 billion burgers are eaten in a year by only Americans. The celebration has already started in many regions as different chains of food take outs and restaurants have spread the news of special treat. For sure, the person who started this day must have been a great lover who knew that hamburgers have great future to witness. So, let's enjoy this day with our friends, family, loved ones and most importantly with our self cause everyone deserves a treat.