Interesting
Impossible Burger is now available near you! Isn't it cool?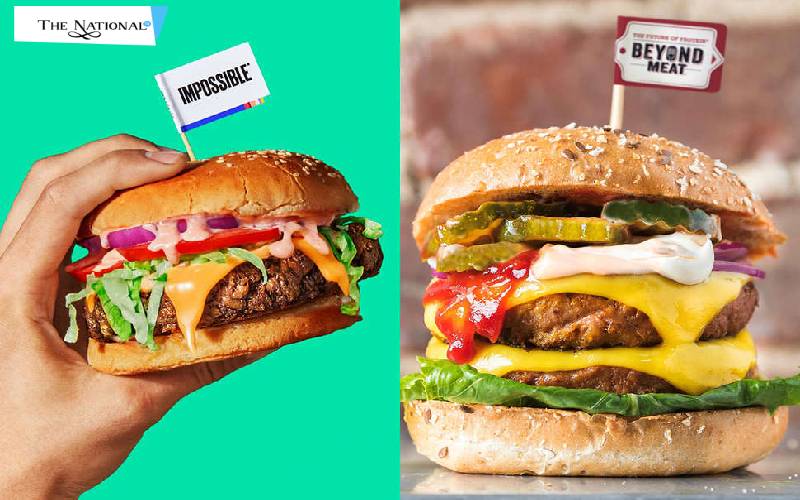 Won't it be cool if the 'burger' for which even the vegans, vegetarians, and even meat-eaters have unlimited praise for would be available around you? Well, as per the sources this idea would be super soon be implemented. Yes, you heard it right, 'the Impossible Burger', which is a plant-based "meat", is available on the menus list of many of the restaurants, including a Burger King, Red Robin, and Cheesecake factory.
'Impossible Burger' is the signature product of 'Impossible Foods Inc.', founded in 2011;

the company which develops plant-based substitutes for meat products.
The company was launched in the Silicon Valley by Brown, who is a Stanford University's biochemistry professor and former pediatrician, the company works and melds science and technology to make its 'meat' from plants, with the aim of restoring natural ecosystems and wishes to eliminate the need for animals in the food chain by 2035.
It's hard to digest this, right, but this isn't just any rumor for our sources are 100% sure of this being real news. The sales would begin super soon but all Gelson's Markets in Southern California, including Carlsbad/La Costa, would be the first stores to introduce the food item. In an interview, Gelson states,
"Three years ago we introduced plant-based meat to top chefs in America's most important restaurants. They consistently told us that the Impossible Burger blew them away". The company's aim to eliminate the need for animals in the food chain is in itself a commendable idea and seeing the company gaining respect for the same indeed encourages this beautiful thought.