Interesting
Hirakud Dam is built across the Mahanadi River, about 15 kilometers from Sambalpur in the state of Odisha in India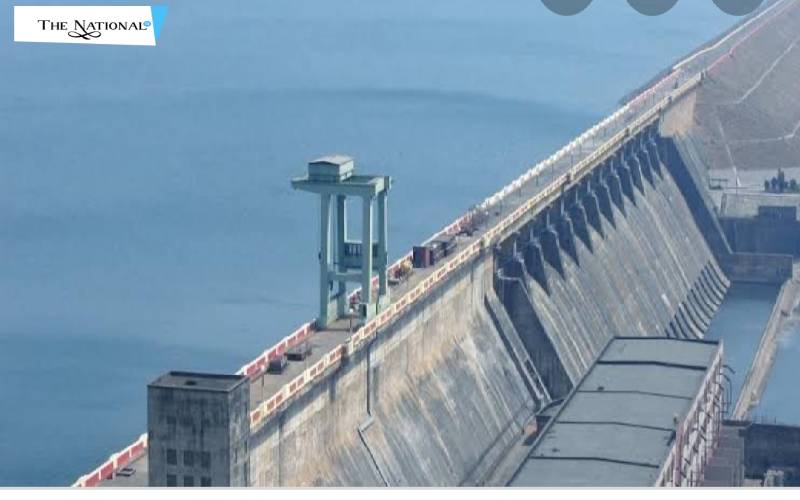 Hirakud Dam is built across the Mahanadi River, about 15 kilometers from Sambalpur in the state of Odisha in India. Behind the dam extends a lake, Hirakud Reservoir, 55 km long. It is one of the first major multipurpose river valley projects started after India's independence.
Hirakud dam In the state of Odisha
It is India's largest dam. On 15 March 1946, Sir Hawthorne Lewis, the Governor of Odisha, laid the foundation stone of the Hirakud Dam. A project report was submitted to the government on June 1947. Pandit Jawaharlal Nehru laid the first batch of concrete on 12 April 1948. Hirakud Dam Overview. Hirakud Dam is the longest and one of the largest reservoirs in the world. Built on River Mahanadi, the engineering marvel is a source of power generation in the country. Along with power generation, the largest artificial lake in Asia provides irrigation to the region.
The length of the dam is about 16 mi (26 km) and 55 km long. The dam currently has 98 gates, 64 sluice gates, and 34 crest gates, to release flood-water. The aim of this project was to control flood, supply water for irrigation purpose and hydropower power generation. The Hirakud Railway Station is located nearby across the river Mahanadi, and you can hop aboard a train to reach the dam.