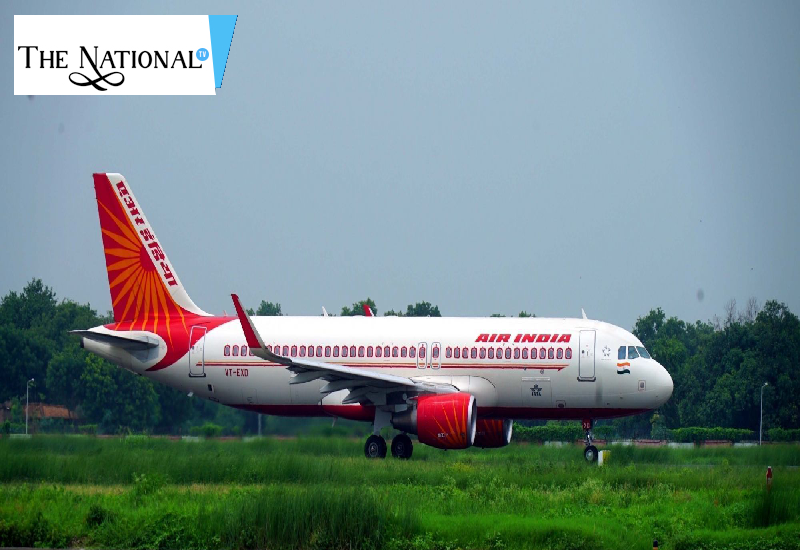 State-run Air India has decided to offer a 40 per cent discount on 'tatkal' air tickets on domestic routes. This move is all set to help flyers get reasonably-priced tickets for emergency travel.
Airlines mostly sell last-minute ticket at very high prices. Generally, an emergency leads to the last-minute demand. Such a traveller is faced with very high ticket prices. So, for the domestic sector, the national carrier has decided to make a "very last moment inventory" of available seats within 3 hours of departure. These would be sold at a hefty discount, normally exceeding 40 per cent of the selling price.
The airline took the decision during a commercial review meeting at its headquarters on Friday. The discounted tickets can be purchased from all outlets including Air India booking counters, Air India Mobile App, Air India website and travel agents.
"Passengers holding confirmed RT tickets on Jet Airways will be allowed to avail a Special Stranded passenger fare from the destinations common with Air India". Air India's offering is set to bring down fare level in the local market.