IPL 2020
The Legend: Indian Premier League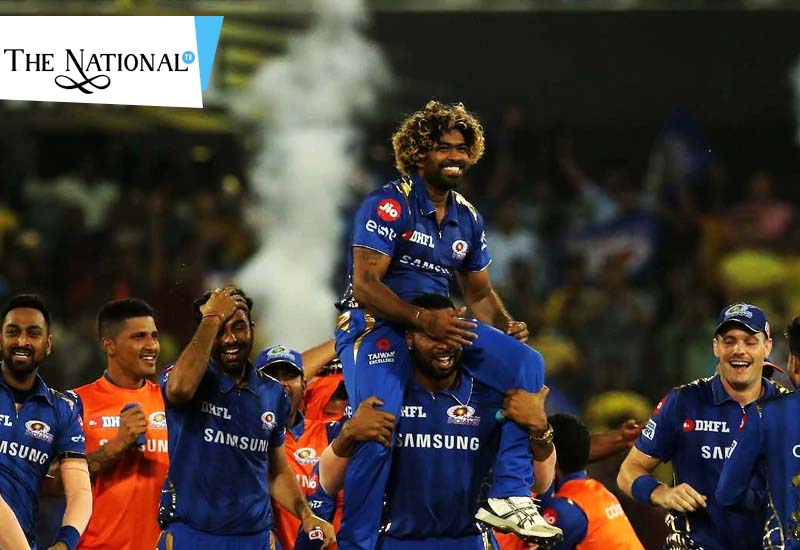 The Legend which has been passed down for 12 years until now and this year Mumbai Indians became the title holders.
The legend "IPL" started its journey as a rival to ICL (i.e.) INDIAN CRICKET LEAGUE which was sponsored by Zee Entertainment Enterprises and eventually beat its rival.
ICL was started in 2007 and ceased in 2009. The league was eventually a failure because of the lack of support from fellow cricket organization.
The BCCI made initiatives in stopping the success of the ICL by not letting players who are associated with ICL to play in international matches, limiting ICL access to cricket grounds all over India and many more. Without BCCI approval the ICC stated it won't give its approval and so ICL fell down. Though the ICL was an eventual failure the idea was in itself a grand success. The BCCI after seeing the ICL successful debut, it started its own league named as "Indian Premier League" on September 27, 2007.
IPL was a franchise based T20 cricket tournament. The first tournament was assigned the very next year April 2008 in New Delhi.
The Key Figure in planning out the IPL from top to bottom was the BCCI's vice-president Lalit Modi. The IPL was governed by a seven-man council which consists of former players and BCCI's officials. It followed the format of Premiers league of England and United States's NBA.
The new owners of the new league bought each franchise in an auction. The total base bid was $400 million and the auction ended with a total bid of $723.59 million. The Bid winners of the Franchise, based their teams in the following cities Bangalore, Chennai, Delhi, Hyderabad, Jaipur, Kolkata, Mohali, and Mumbai. In the following years, some teams dismissed, some got suspended and some remained the same. The current eight teams in the tournament are as follows
Chennai Super Kings

Delhi Capitals

Kings XI Punjab

Kolkata Knight Riders

Mumbai Indians

Rajasthan Royals

Royal Challengers Bangalore

Sunrisers Hyderabad
The IPL is the most attended cricket league in the world and the first sporting event that was played live on YouTube. IPL has an exclusive window in the ICC Future Tours. Thus, the legend goes on.
Read More Latest Bollywood Movie Reviews & News
Read More Sports News, Cricket News
Read More Wonderful Articles on Life, Health and more
Read More Latest Mobile, Laptop News & Review
-----------------------------------------------------
Today's Trending Videos
Join Us on Youtube: Subscribe Our Channel Now