Hollywood
Scarlett Johansson engaged to Colin Jost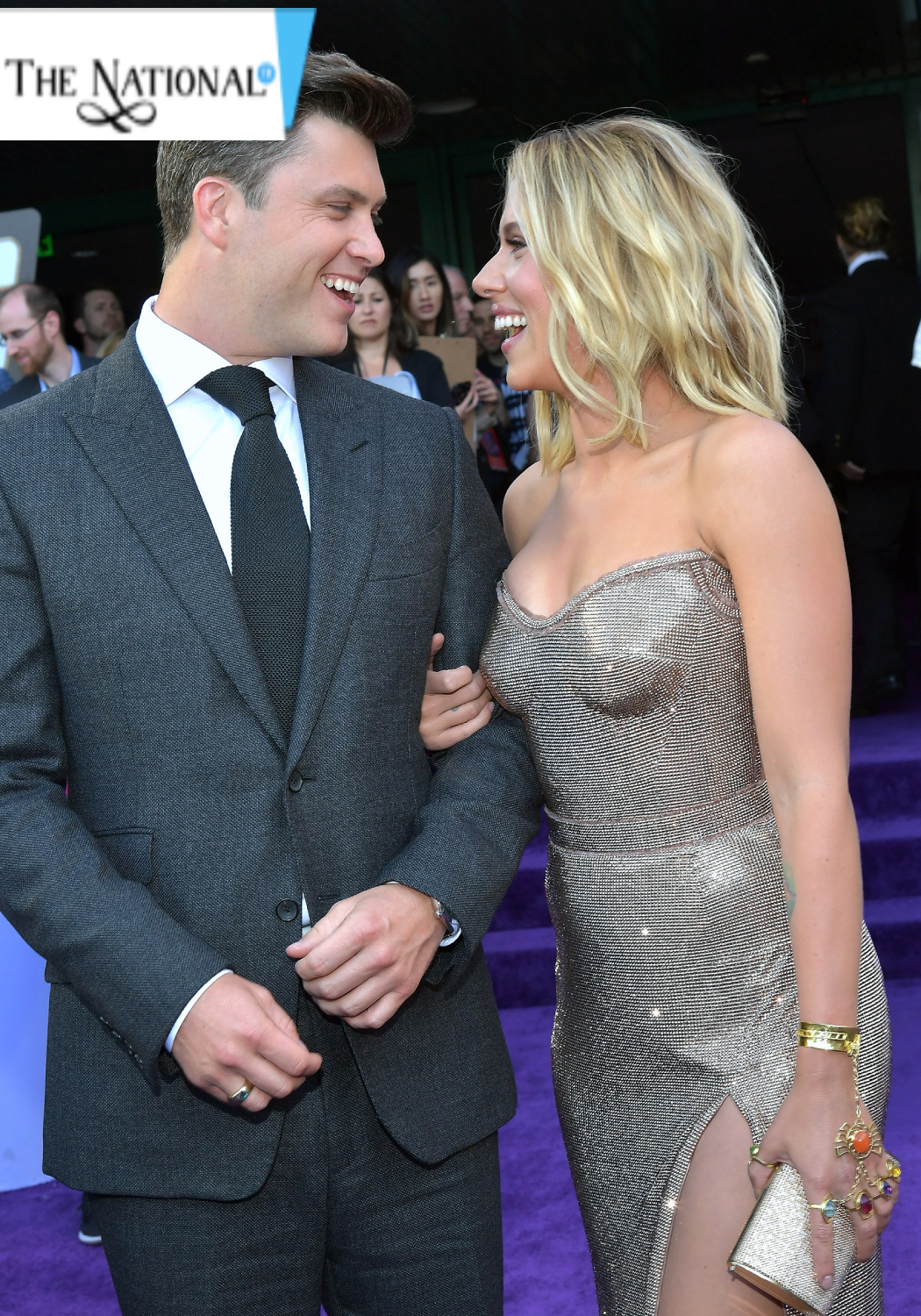 Scarlett Johansson has announced that she and boyfriend of two years, Colin Jost, are getting married. The Avengers: Endgame actress' publicist confirmed the news on Monday, revealing that the couple have yet to decide on a wedding date. Johansson and the Saturday Night Live star got together in early 2017 after Johansson appeared on the show, playing Ivanka Trump of all people. It has been rumoured that Kate McKinnon, a fellow SNL comedian and star of the 2016 Ghostbusters reboot, set the couple up and encouraged them to go on their first date.
They've stepped out together plenty of times since then, making their public debut in November of 2017 during an episode of SNL when they were spotted piling on the PDA. The pair most recently appeared on the red carpet together for the premiere of Avengers: Endgame last month, Johansson starring as Black Widow in the box office hit. Now engaged, this will be Jost's first marriage and Johansson's third time tying the knot. The 34-year-old actress finalised her divorce from Romain Dauriac in March 2017, with whom she shares a four-year-old daughter, Rose.She was also married to Deadpool star Ryan Reynolds from 2008 to 2011. Reynolds is now married to Blake Lively, and they are expecting their third child together.
People reported shortly before Johansson and Jost's engagement that the two were serious.At the end of March , a source told the outlet that "Scarlett and Colin are in love and share many of the same interests and same humour. Scarlett is very happy". At that point ,the source said that "there is a marriage talk with Colin", but Jost hadn't proposed yet.
US Weekly reported way back in December 2017 that Jost wanted to marry Johansson. A source told the outlet that Jost was "telling friends he wanted to marry her. He loves to take her out and show her off."