Health
Superfoods Will Keep the Mind Healthy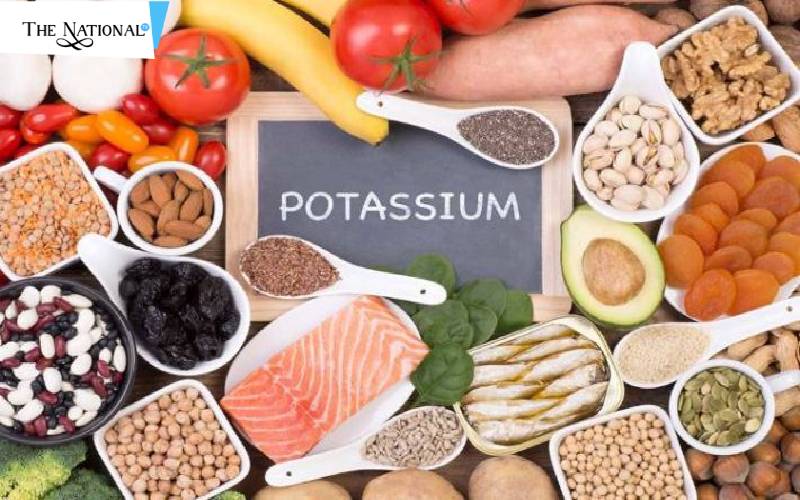 Due to the runaway life of today, a large number of people are falling under stress. If this problem is not controlled in time, this problem takes serious form. In such a situation, everyone needs to be very conscious of their mental health. For this, it is most important to eat right and nutritious things in your diet. Many such foods contain the proper amount of vitamins, minerals, and anti-oxidant properties. Consuming them gives peace and wellness to the mind. But tea, coffee, etc. should be avoided. In this, due to excess caffeine, a person may complain of physical and mental problems.
According to experts, stress can be reduced by incorporating some superfoods into the daily diet. Consumption of these things helps in keeping the mood right along with reducing stress, depression. It can also be said that these things work on the body just like medicines of depression. By consuming these superfoods in the right and proper amount, serotonin hormone increases from the body. In such a situation, it helps to reduce stress with a better mood. So let's know about those superfoods ... Walnut Walnuts that look like the texture of the brain helps in keeping the brain strong with taste in food. Everyone, whether children or old, should consume it daily especially in breakfast. This helps it to digest food better and improve mood. The presence of a large amount of omega 3 fatty acids in walnuts helps the brain function properly. Also protects against stress, depression, etc. Green and leafy vegetables Eating green leafy vegetables daily helps in the proper development of the brain.
These include vitamins, calcium, iron, fiber, iodine along with high levels of anti-oxidant elements. These vegetables protect our body cells from damage. In such a situation, the brain gets the power to work properly. A large amount of pro and prebiotic in these vegetables helps in maintaining the health of the stomach. Also helps to repair the brain smoothly. In such a situation, a mentally healthy person is healthy. Fresh fruit The fruits have anti-oxidant, anti-bacterial, anti-viral properties along with all the proper ingredients. In such a situation, taking them daily helps in increasing immunity. With a high amount of fiber and anti-oxidant present in them, these nutrients are easily available to the body. If you talk about diabetes patients, then they should definitely consume 1 apple daily. Apart from this, common people should include all kinds of fruits in their diet. These fruits help in making mental and physical health healthy. Meat Many essential ingredients are found in vegetarian as well as non-vegetarian food. The high amount of protein in these meat helps the brain to remain healthy. It contains good fat and omega 3 fatty acids. In such a situation, the risk of Alzheimer's, dementia disease is manifold reduced with stress due to its consumption.
Read More Latest Bollywood Movie Reviews & News
Read More Sports News, Cricket News
Read More Wonderful Articles on Life, Health and more
Read More Latest Mobile, Laptop News & Review