Health
Benefits of eating green onion know here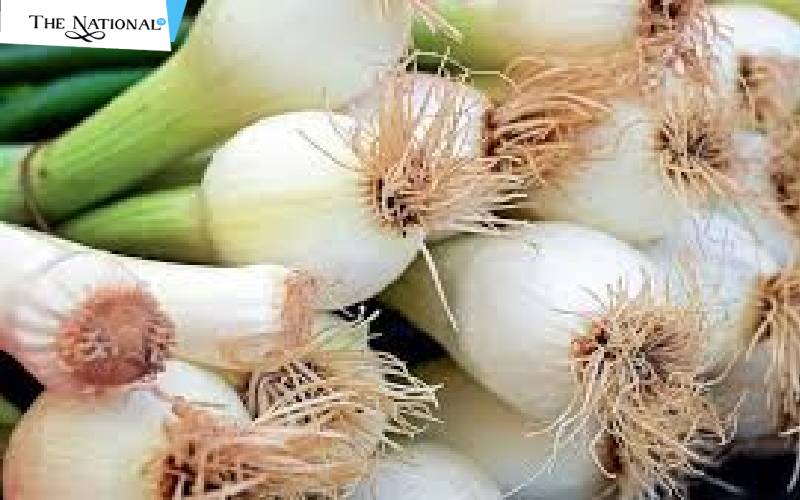 Green onions are full of nutrients
You can also take it as a vegetable, salad, and soup. This onion contains an excessive amount of sulfur, which is very beneficial for the body. Vitamins C, A, K, B-2, and thiamine are present in excessive amounts in green onions.
Apart from this, they are also a very good source of copper, phosphorus, magnesium, potassium, chromium, manganese and fiber. Green onions with high levels of antioxidants also have antibacterial and antiviral properties, which keep the body completely free from infection. Its consumption reduces the risk of colds, flu and seasonal fever.
Consuming green onion keeps the heart-healthy. It reduces the oxidation of cholesterol and reduces coronary heart disease. Excess of antioxidants in green onions prevents cell damage. Green onions have high amounts of vitamin C, which reduces cholesterol and helps to keep blood pressure balanced.
Sulfur is also found in it, which helps to keep heart diseases away. Green onions contain a significant amount of sulfur, in which an element called allyl sulfide is required to prevent stomach cancer. An element called pectin in green onions reduces the risk of stomach cancer.