Food
List of Foods to Help you Reduce Period (Menstrual) Pains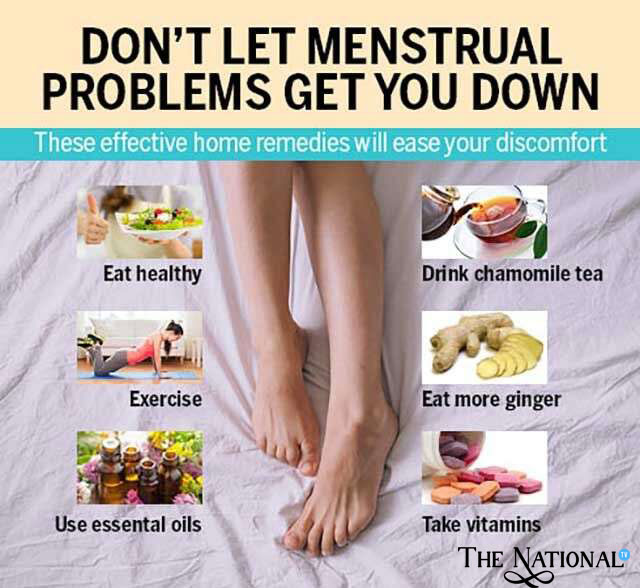 Period pains have become common these days. Few women go through severe pains while others go through light pains depending upon the body and its reaction to periods. Generally, these days food habits have changed, lifestyle has changed and therefore it all affects the menstrual cycle and lead to problems like headache, nausea, cramps, severe stomach ache, and migraine, etc.
Here are few of the food items that you can try at home and get onto some relief from period pains:
Soaked Raisin and Kesar: This should be taken early in the morning with an empty stomach. The combination of raisins and Kesar can help you reduce period pain and cramps.
Eat a banana, pineapple, kiwis: Banana helps in relieving from bloating and cramping pains. Pineapple is good for health and also contains a bromelain-an enzyme that fights inflammation. If you re dealing with constipation along with cramping then kiwis are a good option for you.
Oats: Oats are delicious and nutritious. It contains zinc and magnesium which relaxes blood vessels and helps regulate serotonin- a chemical in your brain that helps fight depression. Thus, oats will help you fight the mood swings.
Dark chocolate: Chocolate contains magnesium and fiber which helps you overcome period pains and cramps.
Ginger: If you are feeling nauseous during periods then ginger is best for you. It is good for gas and bloating and therefore it can help you during periods.
Calcium: Take a calcium-rich diet during period pains. If you are allergic to dairy products or lactose content then go for calcium-rich green leafy vegetables that will help you go through periods at ease.
Last but not the least, drink water, doesn't mean that you have to drink a large number of glasses up with water but drinking enough amount of water is important as it will help your body to prevent water retention. Also, hot or warm liquids can help you soothe from cramps and period pains thus you can sip onto some warm water as well and take rest.
Read More Latest Bollywood Movie Reviews & News
Read More Sports News, Cricket News
Read More Wonderful Articles on Life, Health and more
Read More Latest Mobile, Laptop News & Review