Food
Provisions & laws regarding term and termination of employee in United Kingdom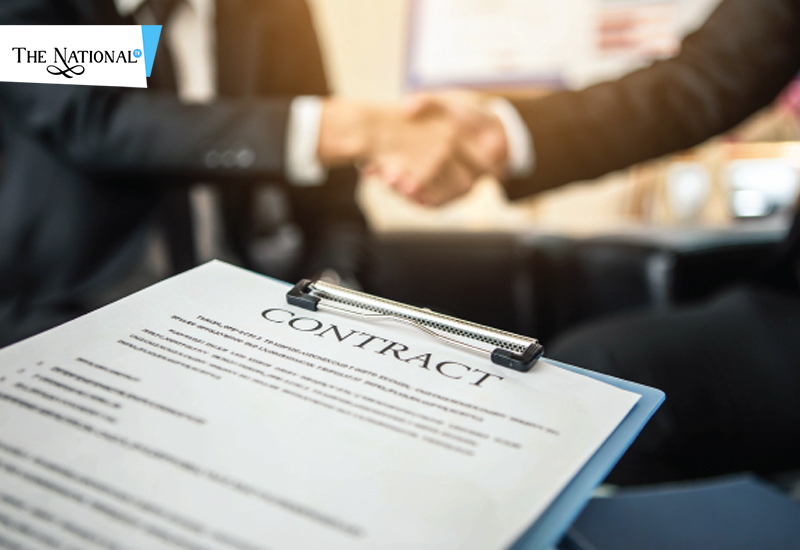 Provisions included as per the Employment Contract in U.K.
PROVISIONS REGARDING CONTRACT OF EMPLOYMENT:-
Instead of relying on the statement of main particulars , the most important clause that is necessary for employment contract of UK is that it is common for employers to issue all their employees with formal contracts of employment.
The advantage of this is that it enables the employer to cover all the relevant terms in more detail and thereby reduce the risk of a dispute arising out of any uncertainity or ambiguity. Further in addition to the matters listed above , it is common for a contract of employment to cover the following issues under the employment contract:-
PROBATIONARY PERIOD :-

Contracts of employment often provide that the initial period of the contract ( 3 months 0 will be on a probationary basis so that the employer can evaluate the suitability of the employee for the position. During this time , the notice of termination which either party is required to give will normally be shorter and so that the employee may not be entitled to certain benefits ( such as membership of the employer's pension scheme). The contract can provide for the probationary period to be extended if further time is required to evaluate the employee.
NOTICE PERIOD :

-

As we know that some of the employees are also engaged on a fixed term basis, and mostly employees are hired on an indefinite contract which is terminable at any time by either party giving specified period of notice under UK employment act. In any event the Employment Rights Act 1996 provides that all employees are entitled to a minimum of 1 week's notice after 4 week's service. This inturn increases to a minimum of 2 week's notice after completion of 2 years service and further 1 week's notice for each additional year of service upto a maximum of 12 week's notice after 12 years.
BENEFITS:-

Many employers offer benefits such as pension scheme, a bonus or commission scheme , private health insurance , long term disability insurance, death in service insurance , a company car, other membership.
POLICIES AND PROCEDURES :-

In addition to the contract of employment many employers publish separate policies and procedures dealing with various aspects of the employment relationship. Further many employers have written procedures for dealing with matters such as employee grievances , breaches of the disciplinary rules and poor performance. These types of policies procedures are often incorporated into an employee handbook which is issued to all staff.
POST TERMINATION RESTRICTIONS :-

Suppose if an employee's access to the employer's confidential information , customers and other employees is such that they would pose a risk to the business following the termination of their employment , it is sensible to include post termination restrictions n the contract. The most common types of restriction are a ban on working for a competitor for a period of time and a prohibition on the solicitation of customers and employees. And the court will not enforce post termination restriction unless it is both reasonable and necessary to protect the interests of the business. In normal circumstances the restraint can last upto 12 months after termination are unlikely to be enforceable.