Food
Classifications of Wine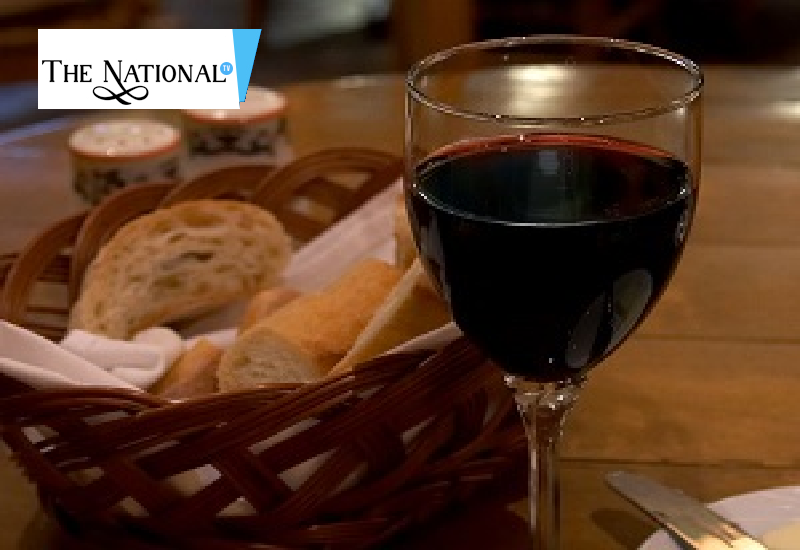 Wine is an alcoholic beverage obtained by fermenting Grape juice with the help of the Yeast. Wine is one of the most consumed beverages all around the globe.
Wines can be classified on the basis of the following four
Colour
Red wine

White wine

Rose wine
Taste
Sweet wine

Dry wine
Year
Vintage wine

Non-vintage wine
Nature
Still/table wine

Sparkling wine

Fortified wine

Aromatized wine
Red Wine:
Red wines are made from Black or darker colored grapes. By letting the skin of the grape to soak in the grape juice the color in the skin is extracted.
White wine:
White wines are made from either green or black grapes. By not letting the grape skin to soak in the juice white wine can be obtained even from black grapes.
Rose Wine:
Rose wines can be made with Black grapes. The Grape skin is let to be in contact with the juice until the required rose color is obtained.
Wine Brands: Wolffer Estate Rose, Domaine Tempier Bandol Rose, etc
Sweet Wine:
The sugar content is high.
Dry Wine:
The sugar content is low.
Vintage Wine:
The year in which wine is made with the exceptional and excellent quality harvested grapes.
Non-Vintage Wine:
Wine made with normal grape varieties.
Table/Still Wine:
Moderate quality wine that can be served while having a meal. They are not expensive.
Sparkling wine:
A wine which undergoes double fermentation to induce carbon dioxide in it.
Fortified Wine:
A wine to which brandy is added to increase the alcohol percentage in it.
Aromatized Wine:
A wine to which herbs are added to increase its aroma.
Popular dark variety grapes: Cabernet Sauvignon, Merlot, Gamay, and Nebbiolo.
Wine brands: Gallo, Concha y tora, etc
Popular Green variety grapes: Sauvignon Blanc, Sauvignon Franc, etc
Wine brands: Chardonnay, Reisling, etc
Read More Latest Bollywood Movie Reviews & News
Read More Sports News, Cricket News
Read More Wonderful Articles on Life, Health and more
Read More Latest Mobile, Laptop News & Review
-----------------------------------------------------
Today's Trending Videos
Join Us on Youtube: Subscribe Our Channel Now