Fashion
Summer Fashion Hacks for Men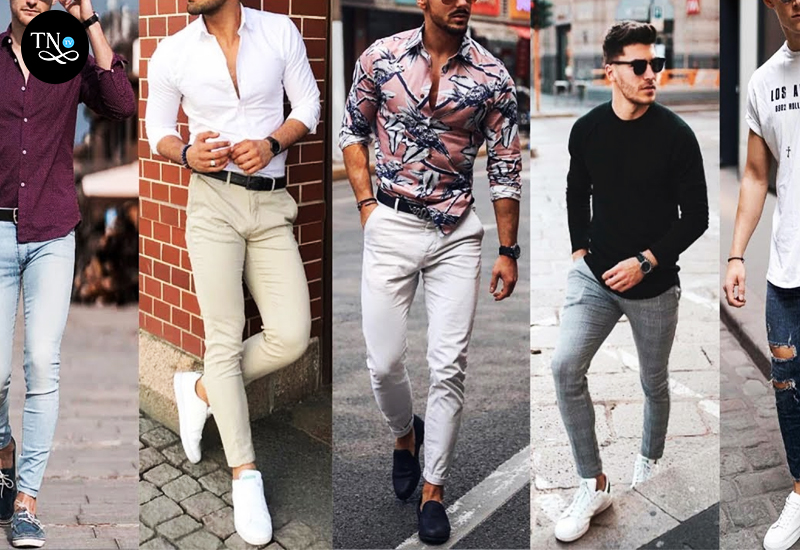 Summer is here ,and so is some fashion tips for men.
(1) Using cool colours gives you a cool look ,cool colours are basically light colours like (blue,purple,pink ,white) which produce lightness and coolness.
(2) abort the use of warm colours like (red,orange,brown,yellow).
(3) Coordinate blue upperwear with grey ,white or dark blue bottoms. Say no to denims and a big yes to chinos.
(4)Shorts are the best shortcuts to look cool and show Your smartness. Chinos shorts are the best ones to pack up your wardrobe with"
(5) Complementing shorts with linen shirts is all you need to do to outshine yourself in hot days of summer. Sky blue linen is must and same goes for grey chinos shorts.
(6)Replacing shoes with flip-flops and loafers is enough for your feet to catch attention
(7) The last and the latest would be "never forget perfumes because it enhances your persona"