Fashion
Ladies!!! The 5 classy things that you should have in your bag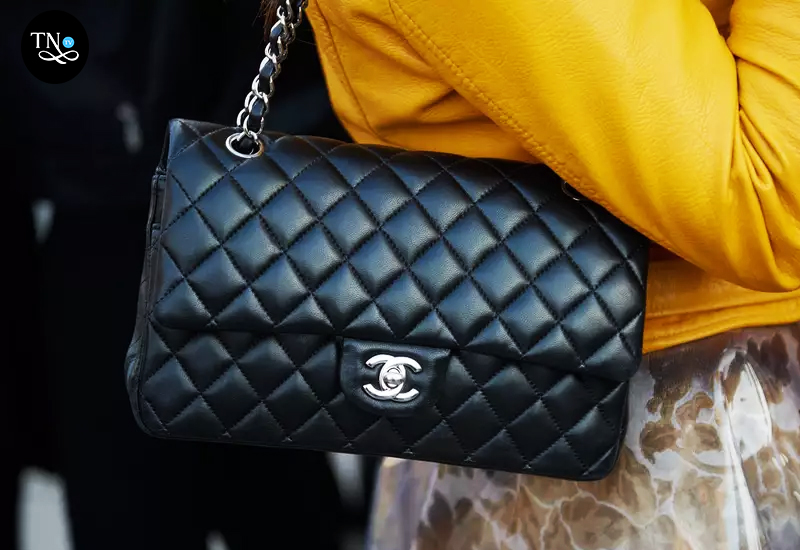 Just a disclaimer, these are not the only things that you should have but they can be helpful when you go about your day. Let's jump right in;
1. Wipes
This can come in handy when you need to either clean your hands or even wipe something on your cloth. There are different flavors and with different smells to choose. From baby wipes to cherry smells to odor less. There are also in different packages. They have big packages and the one that are small and can easily be carried in the bag.
2. Lip gloss/Lip balm
Your lips are a very important part of your face. No one has time for a dry lips. From time to time they can be dry if you either eat something or because of the weather. You can always have that lip gloss that suits you to re-apply and make them alive
3. Notebook and Pen
You don't know who you can meet and sometimes you will need to note something's down. Yes we have phones nowadays but this is the easy way to show you are aware and also not get interrupted by either a phone call or a group message!
4. Hand lotion or Cream
Dry hands are a no no. You need to keep those hands smooth. When greeting people you want to feel comfortable shaking hands. And well a lady's hand is expected to be soft and warm. So this can be crucial even in hot weather to keep them warm and moisturized.
5. Wallet
You credit cards, coupons and ids need to be secured in one place. Our bags can have a lot of things and it can be hard to get them fast when they are required. Why not save yourself time and frustration of looking for them?