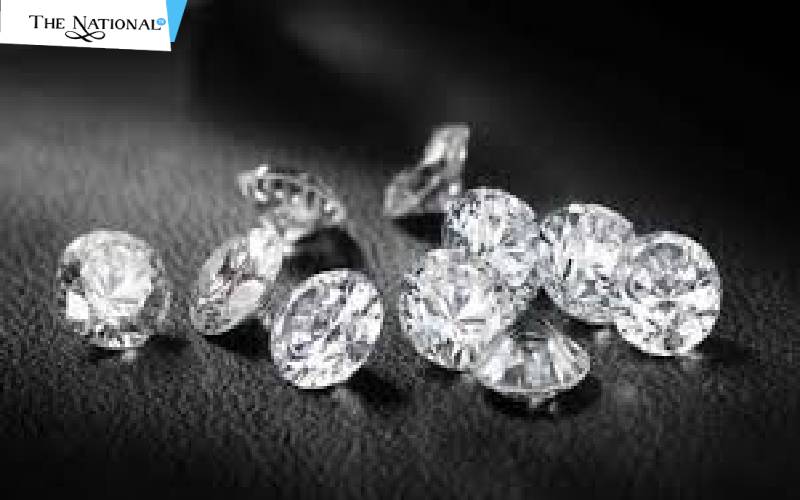 Diamond city - Surat :
Situated beside the TAPI river, known for its textile and diamond industry - Surat is also known as the diamond city of India. It used to be the largest seaport and now is the center for diamond cutting and polishing.
Surat is a major hub for cutting and polishing of diamonds in India. And due to the demand In the American market 1970 to 1980 Surat's diamond industry grew tremendously. Apart from these achievements, Surat has got many places for travelers as it has many beaches as well.
1. Dumas beach.
As this city is near to the sea and therefore there are many beaches but the most known and famous is Dumas beach. It's situated at a distance of approximately 18 kilometers from Surat. And the travelers recommend visiting this place because It's the calming effect and beautiful scenery.
2. Sardar Vallabh Bhai Patel Museum.
The Sardar Vallabh Bhai Patel Museum was established around 1890 formerly known as Winchester museum. After the independence the museum named after Sardar Vallabhbhai Patel. The museum contains planetarium, ancient relics and arts, and painting.
3. Hajira Beach.
Hajira beach is located near the Hajira village beside the Arabian sea. And this destination is also famous for its numerous hot water springs. The golden sand of the beach and the Arabian sea makes a good pair for the mesmerizing sight during the dawn and dusk. You can find a wide variety of seashells all over the beach.
4. Dandi.
Dandi is a place known for the Indian independence movement. And this destination holds an extremely important place in the history of our country. You can sit and relax on the beach of Dandi and relive the moment of thinking about the beauty and landscape of Dandi or can have a thought of independence moments. Do whatever you want but the place will truly give you inner peace.
5. Castle of Surat.
The castle was built around the 16th century for defense against Portuguese by the king of Ahmadabad sultan Mehmood III. This monument sits on the banks of the TAPI river and this castle is an example of steady structure.
6. Galteshwar Mahadev temple.
This temple is situated in Kamraj Taluka of Surat, and it is nearly 200 years old and is famous for 62 feet (ca. 19 meters) tall lord shiva idol. This is situated on the banks of TAPI river at this place the TAPI river meets with gupt Ganga river and Narada Ganga. So this place is also known as Sangam that. I hope this blog made you curious and excited to visit Surat. We have so much to explore in India that it will take you many years. Stay tuned for more travel blogs and facts about India!