Entertainment
Toy Story is the most consistent animated franchise ever!!!
by

Arnav
Jun 26, 2019 16:19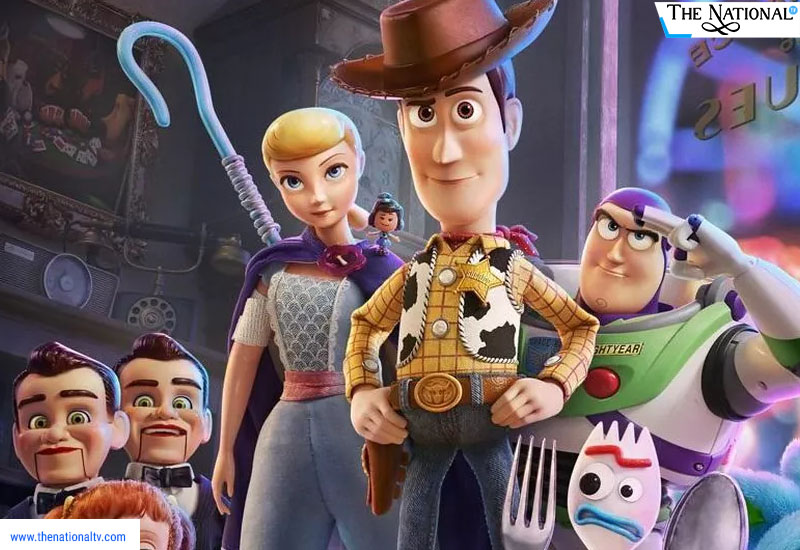 Pixar's first animated feature Toy Story was a revolution in animated feature films since it was the film which popularized the computer-animation genre. It was a critical and commercial success and also has a rare distinction of having good sequels. All the films in the series have Rotten Tomatoes scores above 97% including the latest and the last film in the franchise, which released this week.
Toy Story 4 has collected around 244 million USD worldwide with 120 million USD coming from U.S.A itself in its opening week It also posted the highest opening numbers for a Toy Story movie for Disney/Pixar. Positive reviews, the last movie in the series and the Keanu Reeves factor has made a wonderful impact on its collections.
Being one of the highest openers this year Toy Story 4 has the potential to be the highest grossing Toy Story film of all time by defeating Toy Story 3 which collected 401 million USD in its entire run.
For actors, Tom Hanks, Tim Allen who portray Woody and Buzz Lightyear respectively it was an emotional moment, Tim Allen broke down into tears and said that he became extremely emotional when he was dubbing. for Buzz in the film
With various memories attached and being Pixar's first baby, Toy Story has left a very deep impact not only in Hollywood as well as the animation industry worldwide by revolutionizing CGI animation that no film could ever do in its lifetime