Entertainment
Prince Harry, Meghan Markle, And Son Archie Arrive At Cape Town, The 10 Day Tour For The Family Begins!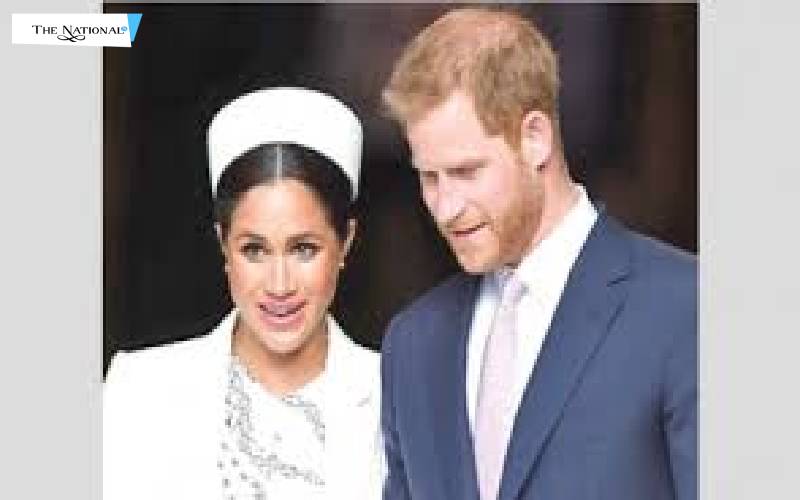 Prince Harry Arrives At Cape Town With Family
British Duke Harry along with wife Meghan Markle and son Archie stepped into the coastal city of Cape Town, Monday. It is their official first family visit here. The 10 day trip for the family began with an educational workshop at the city of Nyanga, crippled by violence.
The Family Seems To Have An Interesting Schedule
They are most likely to take a tour to the Six Museum. it's on the honourable memory of about 60,000 non-white residents. During the apartheid, their expulsion took place. The duo seems to explore the facts of the apartheid regime which created a division based on skin color. Those marked as "black" or "Coloured" were called second class people. Even they weren't allowed in "white only areas" if they didn't have a pass. Victoria Simanga said, "I am very happy they are coming." Her daughter did attend the workshop at Nyanga.
Archie Remains The Centre Of Attraction
Harry's first visit to Africa was at the age of thirteen. Since then, he did travel widely across the continent. Harry and Meghan also enjoyed a trip to Botswana. This was way back to 2016 when they have just started dating. The came back as couples, the year that followed. But through this trip, the first public appearance for the 5-month-old Archie is completed. Since his birth in May, his appearance was kept private. Keeping him away from the spotlight, the christening was done privately as well. At this many of the fans full cheated too. Hence, the baby with his sweet gestures is most likely to draw the entire attraction towards him.
The family will be residing together till Wednesday. After that the duke will be off all the way to Botswana, traveling alone. Meanwhile, the duchess will be there on South Africa itself working on projects to raise awareness of women rights. The family will reunite again on the following week at Johannesburg and shall leave on the 2nd of October.