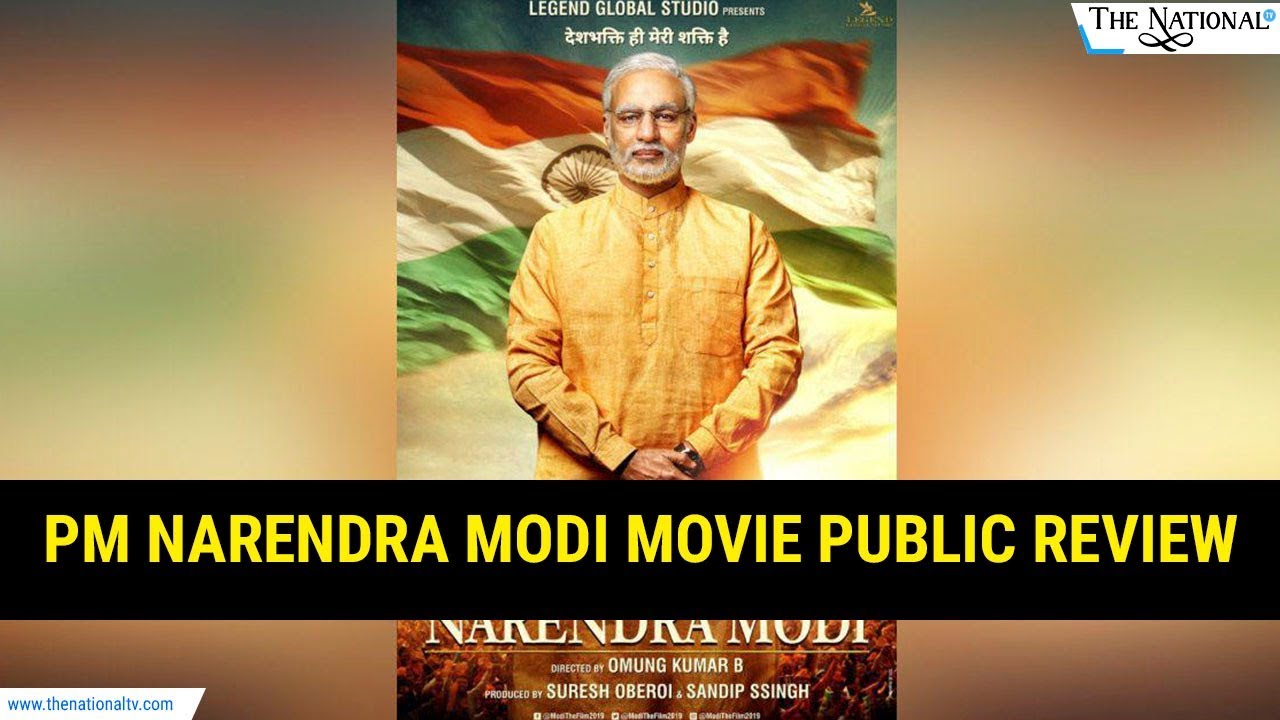 Movie Update : PM Narendra Modi
After the massive victory of PM Modi in Lok Sabha Elections 2019, here comes the movie as a celebration booster. Being an Indian biographical film directed by Omung Kumar which is set to be released on May 24, 2019. It is about our PM's life and his struggles to become a politician without money and background. The movie stars Vivek Oberoi as Narendra Modi and Manoj Joshi as Amit Shah.
The first look was released on January 7, 2019, official trailer being released on March 20, 2019 and the movie was all set to be released before elections. But then the Election Commission had stopped the release till the elections were over saying "that any biopic which has the potential to disturb the level playing field during the elections should not be displayed in electronic media." Hence, the release was postponed. This movie had also faced a plea filled at the Supreme Court to stop the release by NSUI's Goa unit of the student wing of Congress Party, which was rejected with the verdict that Election Commission was the appropriate authority to address petitioner's concerns.
This movie has even brought some criticism to the actor, Vivek Oberoi. As during the elections, this movie was taken as a propaganda. The actor had clearly stated that the only purpose of doing this movie is because PM Modi inspire me and I want everyone to know his story of struggles. Many Congress Party members said that he could be a great politician, the actor again patiently replied that he is an actor and holds a stand in this industry. The Modi Wave is on high level after the victory and so now is the time for the movie to hit the box office and break some records.