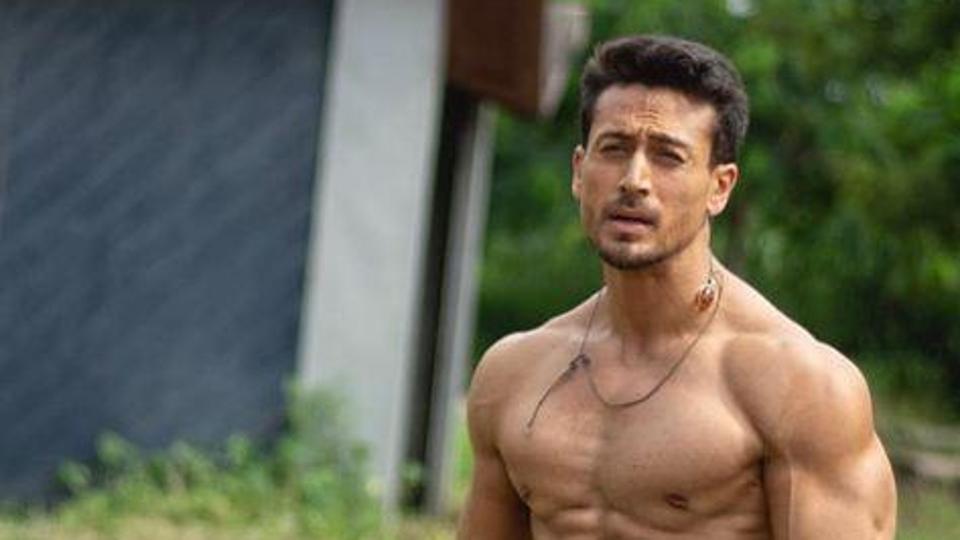 Phenomenal Tiger
Time flies and so does this bollywood actor, talking about here is no one other than Tiger Shroff. Jai Hemant Shroff (aka Tiger Shroff) had been in the industry for 5 years with 6 movie on his tab and other qualities like great dancing level to be compared to Hrithik Roshan, mesmerizing looks and most popularly the fitness and health idol. He has proved it to the industry, that being a celebrity kid is not what makes you a star, rather it's the hard work, passion, dedication and believe that keeps you going.
Since his debut with "Heropanti" with actress Kriti Sanon and director Sabbir Khan, it has been 5 years on May 23. His debut had resulted in a blast of criticism for him, as people were busy comparing hum to others. Even though he had won the "Best Male Actor Debut" award that year and the movie was a hit. Yet people were commenting and posting about him being too soft and the irony between his name and looks. But all this had no effect on Tiger, he always said that "I never took criticism to heart because I knew it was for my own good. Those who take the trouble to offer constructive criticism must be taken seriously, provided you want to grow."
Well, actions speak louder than words. In today's time, he is one of the remarkable actors in bollywood. He is known for his humble and never giving starry vibes nature. With the completion of 5 years of his debut films, the celebration bells are ringing on social media and our Tiger is all set for his next movie "Baaghi 3" after the recent release of "Student of the Year 2". He is like a mixture of Akshay Kumar's action, Hrithik Roshan's dance moves and his own good looks.