Entertainment
Netflix To Unveil The New Teaser For The Film, El Camino: A Breaking Bad Movie is going to be the first feature film directed by Vince Gilligan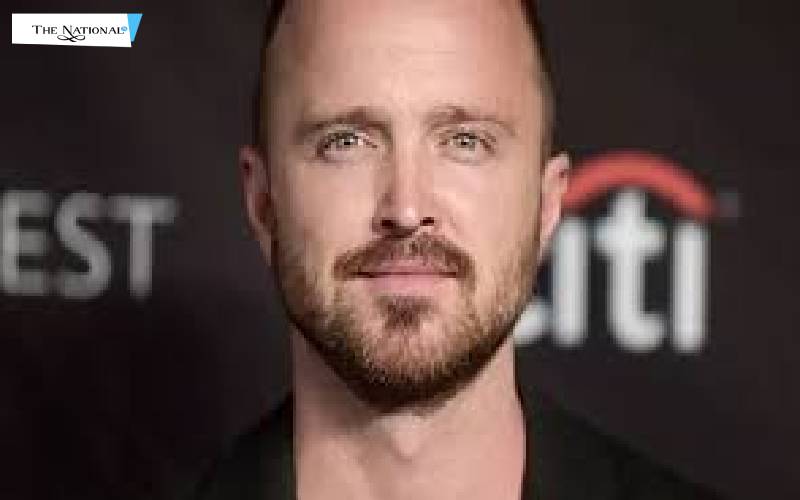 Netflix To Unleash The New Teaser
El Camino: A Breaking Bad Movie, is going to be the first feature film directed by Vince Gilligan. The plot has been set within the breaking bad universe. Netflix did release an exclusive new teaser for the same. The footage features Aaron Paul aka Jesse Pinkman returning for the first time since 2013. It seems to start immediately after the last series finale "(Breaking Bads). There Walter White killed a number of Nazis and freed captive Jesse. The footage shows the panic-stricken face of Pinkman. He listens to a radio report, perhaps from the fight sequence of the last finale. It ended with the death of White.
The haunting voice from the radio is heard speaking, "Veteran police officers are calling the level of carnage 'staggering.' Apparently, a remote-controlled machine gun was used in the killings. Investigators are looking for a person of interest who fled the scene." The 'person of interest' is no one but Pinkman himself. The tagline reads as, "In the wake of his dramatic escape from captivity, Jesse Pinkman must come to terms with his past in order to forge some kind of future."
The series was utterly famous when it runs for a long time in the years 2008 to 2013. It has won multiple Emmy Awards too. The series starred Bryan Cranston as chemistry-teacher-cum-meth-kingpin Walter White, and Aaron as his former student and current partner in crime, Jesse. Aaron was awarded 3 times at the Emmy, for his role as a supporting actor. The film will be produced by Sony TV. It will be entirely focusing on the character of Pinkman, the events being starting after the captivity scene of the finale.
"I couldn't speak for a good 30, 60 seconds. I was just lost in my thoughts. Like the guy who played the guy, I was so happy that Vince wanted to take me on this journey," says Aaron in a recent interview. The official release for the movie will be on 11th October, as expected.