Entertainment
Launch of MX4D EFX theatres: Richa Chadda appreciates the audience for wise film choice despite being star driven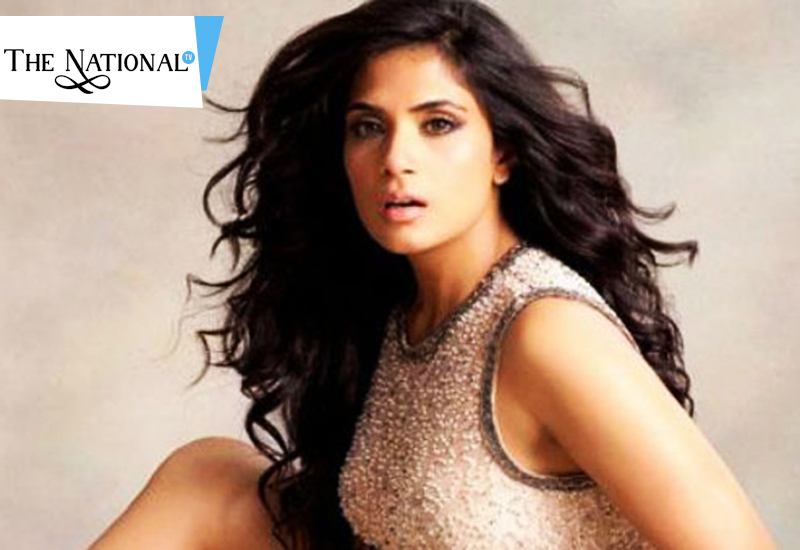 The Gangs of Wasseypur sensation, Richa Chadda has recently been interviewed at the Launch of MX4D EFX theatre. She was quite an optimist about the Indian audience and their changing taste of movies to watch. This lady has survived all the grouchy critics and has been named as a critically acclaimed actress. She valiantly speaks about her own Bollywood experience since her debut movie "Oye! Lucky Lucky Oye!" which was released in the year 2008.
After her debut, she had been working in several movies with her peak fame belonging to her extraordinary performance in the Gangs of Wasseypur series.
When interviewed the actress spoke: "There is always enough room for good actors. I have never been short of work. There has been not a single year where I have not had a release. I have always been working every year right from my debut film. Good work has a snowball effect, it keeps leading to more good work"
Such optimistic disposition in the era of nepotism did definitely spark the beaming confidence these promising artists have upon their talents. She added: "Here it could become like Hollywood, like everybody is good and have competence but only few will manage to stay up there like Leonardo DiCaprio, Meryl Streep, etc. Also, people who are famous in the digital space or are YouTubers will have their own audience and all these people will be stars"
She very elegantly did appreciate the Indian audience for appreciating works according to the efforts and concepts and not through the star-driven factor.
This strikingly gorgeous actress is waiting for her next work "Shakeela" to get released. The other movies that she would be a part of is "Panga" and "Section 375".