Education
Learn Android App Development and Make your own App |Online Course With EasyShiksha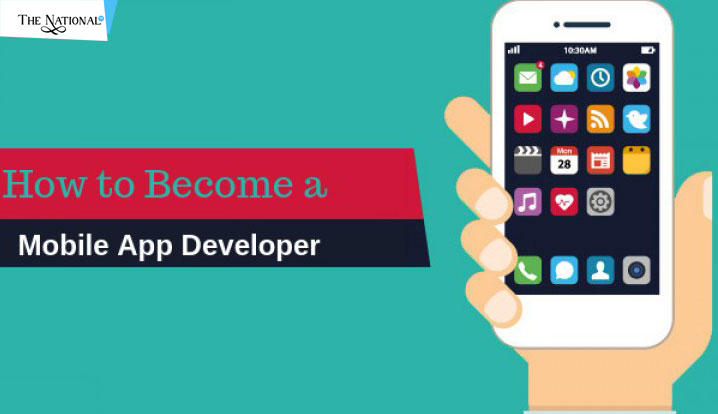 Android App development is one of the most futuristic and trending course. It is a course that comes under mobile application development which has so far created around 466,000 jobs all around. Over the years, Android has seen a huge boost up in its business with over 80% market share and over 1 billion devices sold in 2016 alone. Android provides you a platform to create an app and then market it. Also, android has generated more flux than app store thus your app stands more chance of being seen and used over android.
Android App Development is a very interesting course that is being provided at https://easyshiksha.com/online_courses/Android-Apps-Development by Easy Shiksha at very affordable prices and according to your convenience. The beauty of courses at Easy Shiksha speaks of its comfort. On Easy Shiksha you there are specified lectures designed for a particular course that you can access according to your time and comfort. For Android App Development course also, there are 43 on-demand videos that you can access anytime anywhere and learn great skills of android app development.
The course gives you the understanding & skills of Android OS which is a single solution for both smartphones and tablets. It will help students to be successful in developing apps for both devices. From using activities and intents and creating rich user interfaces to working with SMS, messaging APIs, and the Android SDK, you will gain what you need to know in this course.
The course provides clear instructions with accurate examples that are beneficial for making apps over smartphones and tablets. The course begins with basic knowledge of Android App development and then leads to advanced stages so that at the end of course you'll be able to make an app. This course is very beneficial for students as it will help them in writing simple GUI applications, using built-in widgets and components, working with the database to store data locally, and much more. Also, if you don't know to code then also there is no problem because at Easy Shiksha's course of Android App Development you will get to learn to code as well.
Thus, if you are interested in android app development then this is the right place because here you'll get to learn the skills along with the process where you can formulate your creative ideas over the Android platform and can make your desired apps.
Read More Latest Bollywood Movie Reviews & News
Read More Sports News, Cricket News
Read More Wonderful Articles on Life, Health and more
Read More Latest Mobile, Laptop News & Review