Education
INSEAD Vs HARVARD: Which is the Best MBA School you should Opt ? | Key Points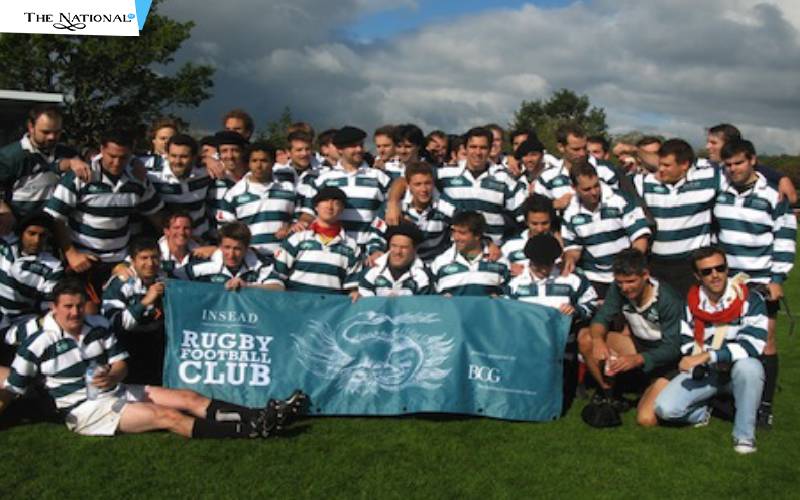 INSEAD, an acronym for INSTITUT EUROPEEN d'ADMINISTRATION DES AFFAIRES is a graduate Business School with Locations in Europe(France), Asia(Singapore), Middle East(Abu Dhabi) and North America(San Francisco. Established in 1957, it offers a full-time MBA Program and one of the top B-schools in the world. It's MBA Program has ranked 1st globally in 2016 and 2017 in the Financial Times, 2nd in 2018 and 3rd as per QS Global MBA ranking in 2019.
It has the second-highest number of MBA alumni holding CEO positions. Right now, INSEAD is giving tough competition to Various US-based B-schools like Harvard Business School.
But, Which Is The Best MBA School You Should Opt?
For the answer to this question, you'll find many HBS and INSEAD alumni promoting and defending their Alma mater. But Here are some key points one should consider before applying to these B-schools.
KEY POINTS
Harvard is a brand in itself. It has its own reputation in the B-school world. From experienced faculty to good placement, there's no match. With around 65% of Harvard class is American, INSEAD class is much diverse as students are from all around the world. If anyone wants to work in some US-based company, Harvard is the best choice as there's no logic to join European or Singapore B-school and work in the USA. Many B-schools follow the Syllabus of HBS, Even INSEAD Faculty uses Harvard's case studies. Also, HBS People make more money post-MBA than INSEAD. But, if I talk about the specialties of INSEAD over Harvard, INSEAD provides a fast track one-year(10 Month 5-semester program) MBA Program with more 75 electives to choose from. Whereas Harvard has a Two-year(16 month,4 semesters) program. The curriculum also includes a range of exciting courses and is frequently refreshed with new content. INSEAD Campus Selection program allows students to spend at least one period on another INSEAD campus or partner university(like Wharton). The Average Salary is $109,800 with 91% of students Placement. Also, INSEAD is affordable as compare to HBS. The alumni network is also very broad and more global which means one gets the chance of worldwide employment.
Harvard has a global brand name and has its value(mainly in America and China) while INSEAD has a brand name that is known very well by top global firms. So, If you want an Indisputable brand plus great outcomes, go for Harvard. But if you want a Partial brand plus great outcomes with affordable fees and worldwide employment, INSEAD will do the job.
Hence, there's no inferior-Superior in INSEAD and HBS, you just have to make sure that you fit in so you can thrive there.
Read More Latest Bollywood Movie Reviews & News
Read More Sports News, Cricket News
Read More Wonderful Articles on Life, Health and more
Read More Latest Mobile, Laptop News & Review