Education
CBSE Faces Huge Criticism for Dropping Chapters like Federalism and Secularism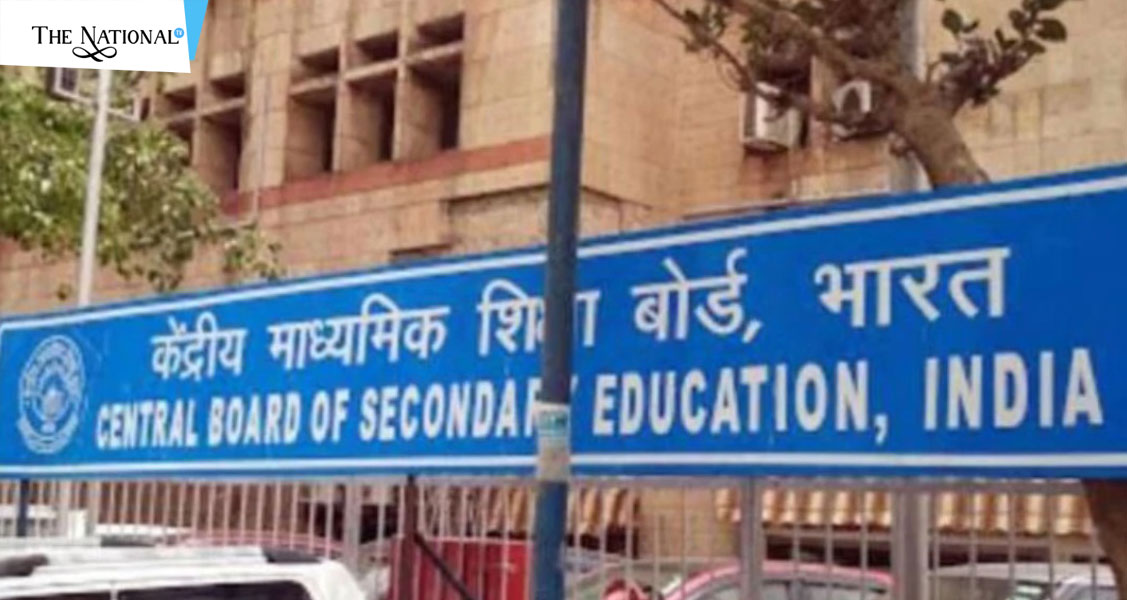 The clarification comes in the backdrop of CBSE facing criticism for its decision to drop key chapters like Democratic Rights, Federalism, Citizenship, and Secularism from school courses. The education board also clarified that no question shall be asked from the reduced syllabus in the Board Exams for 2020-2021 only."The rationalization of syllabus up to 30% has been undertaken by the Board for nearly 190 subjects of elms IX to XII for the academic session 2020-21 as a one time measure only," the Board clarified in a statement.
The Board stated that the objective behind the cut in the syllabus is in order to reduce the examination stress of the students due to the current situation of coronavirus pandemic leading to health emergency circumstances as well as to "prevent learning gaps." Earlier today, West Bengal chief minister Mamata Banerjee said she was "shocked" over CBSE's decision to drop topics such as "citizenship", "federalism" and "partition" in an effort to rationalize its curriculum from classes 9 to 12 amid the novel coronavirus pandemic.
Congress leader Shashi Tharoor also tweeted: "One has to doubt the motives of those who selected the topics to drop. Have they decided democracy, diversity, secularism, and "the like are more dispensable concepts for tomorrow's Indian citizens?" Why do you think, is there any hidden agenda behind this or the government has only taken this step to relax students amid this pandemic?
Read More Latest Bollywood Movie Reviews & News
Read More Sports News, Cricket News
Read More Wonderful Articles on Life, Health and more
Read More Latest Mobile, Laptop News & Review