Education
Online Education: Should I Go for It? Student Guide 2020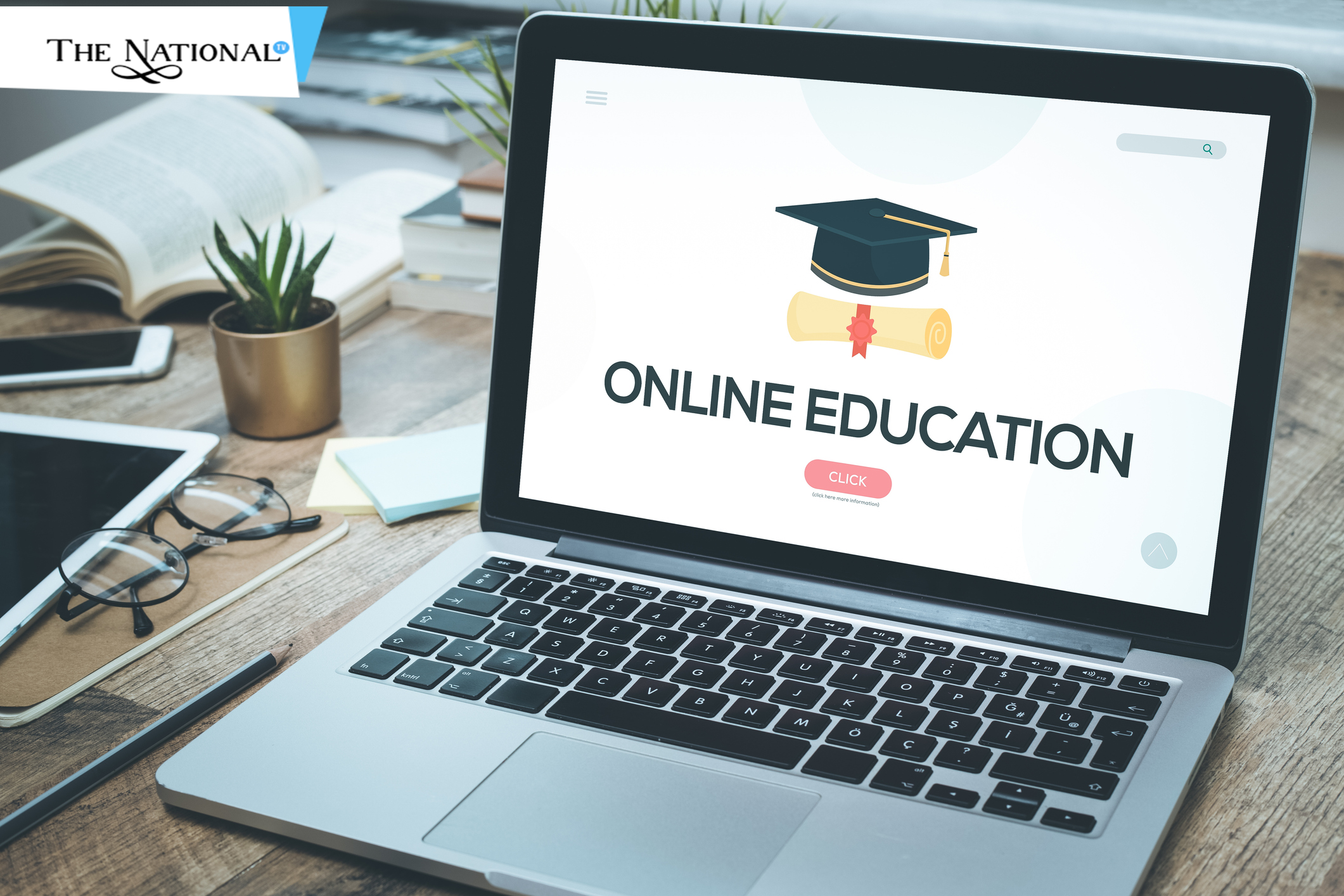 You all heard or practiced online education in some past years. Some of you in favor or some of you have a bad experience of online education.
Online education is good for those who are already involved in any other work. In my opinion, if you are doing a job and looking for some certification then you should go for online education.
Or if you are looking for a higher degree like an MBA with persuing your job then go for it. That is called a smart decision, you are earning, you are increasing your skills, you are getting work experience and side by side getting an extra degree or certification. Here you can check about some available online certification.
But if you are not engaged in any activity and looking for online MBA or online certification that is not that much good decision.
I think there is no doubt that real classroom classes are better than in online classrooms. But they are more expensive also, I mean you have to pay higher fees in a regular degree program.
Check some Pros of Online Education
If we discuss the pros of online education there are several, I am sharing with you some best here:
by joining online classes the biggest advantage is that you can save a lot of time. it is very usual that students waste so much time in traveling.
If I talk about myself I did engineering use college bus for convenience. I daily waste 3 hours in travel. That is a different thing that I built some great memories with friends. But you can utilize those 3 hours daily to do something productive.
By choosing online courses you are free to choose your study environment. You do not need to study daily in the same classroom. Even you can change your study environment on a daily basis.
You do not worry about classroom noise, miss any important class and timings. Even you can watch a video lecture on repeated mode.
Studying online gives you more flexibility. You can work and fit your work schedule (and your hobbies) around your coursework more easily; even more so if you are taking an asynchronous class: an online class where you don't have to log in at a specific time for a live session but you can study and interact with your instructor and your fellow classmates at your own pace through, for example, the discussion forum.
One of the advantages of online education is a variety of online courses. You can choose a course according to your interest. There are so many online certifications courses websites available. Here you can check the list of online MBA programs.
Cons of Online Education
Some companies do not prefer online degree and certificates. If two candidates are interviewed who are exactly in the same in every respect, except one have a regular degree and the other online degree, there are many chances that the first one won the race.
If you do not join Regular courses you can miss to learn student leadership opportunities.
If someone pursues online degree, he will miss social networks. This is especially relevant for young undergraduates who should be making friends and having a great time. University is important for your career, but don't forget that you will meet friends at uni that will last you a lifetime.
So if there are many pros of online education then cons are also there.
Books are the best friend of students so Know about top 5 apps related to books.