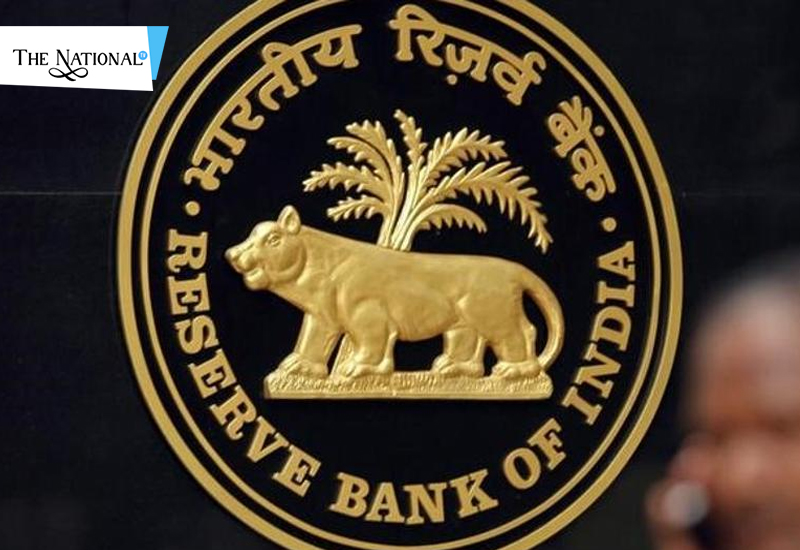 Reserve Bank of India (RBI) imposed a monetary penalty on five Pre-Paid Payment Instrument (PPI) issuers which include Vodafone's m-pesa and Phonepe, for violating its regulatory guidelines under provisions of Payment and Settlement Systems Act, 2007. Other facing Penalty includes, Western Union Financial Services Inc., MoneyGram Payment Systems Inc, (both are US firms) for for compounding of contravention and non-compliance of RBI guidelines and on Mobile Payments and Private and GI Technology.
About Pre-Paid Payment Instrument (PPIs)
PPIs are instruments which come with a preloaded value and in even with pre-defined purpose of payment.

PPIs facilitates financial services, inter-personal remittance transactions (like sending money to friend or a family member), purchase of goods and services (G&S), etc., against amount stored on such instruments.

Examples of PPIs: any smart cards (or chip card), magnetic stripe cards (or swipe card), internet accounts (like PayPal), internet wallets, mobile accounts, mobile wallets, paper vouchers (like travel and food vouchers) and any instruments used to access prepaid amount.

Three types of PPIs issued in India are:
Closed System PPIs: are issued by an entity for facilitating purchase of G&S from that entity only and do not permit fund transfer or cash withdrawal. . They can be used only at specific locations. These do not require RBI approval. Ex- a brand specific gift card(Amazon/Pantaloons gift card).
Semi-closed System PPIs: are issued by banks (approved by RBI) and non-banks (authorized by RBI) for purchase of G&S at merchant locations which have specific contract with issuer to accept PPIs as payment instruments. These are not restricted to a single entity and can be used for fund transfer. Ex- e-wallets like Oxigen, Mobikwik, PayTm.
Open System PPIs: are issued only by banks (approved by RBI) and are used at any merchant for purchase of G&S and also for cash withdrawals at ATMs, Points of Sale (PoS) terminals and Business Correspondents (BCs). Ex- Vodafone mPesa.
Unlike open system PPI, closed and semi closed PPIs can be issued by NBFC and other entities who avail a license from RBI.

PPI issuer is an entity operating in a payment system who issues PPIs to individuals or organisations and uses money so collected to make payment to merchants.

PPI Holder is an individual or organisation who purchases PPI from PPI issuer and uses same for purchase of goods and services.