Bollywood
Ghost- A Vikram Bhatt film....featured Sanaya Irani and Shivam Bhagav in the movie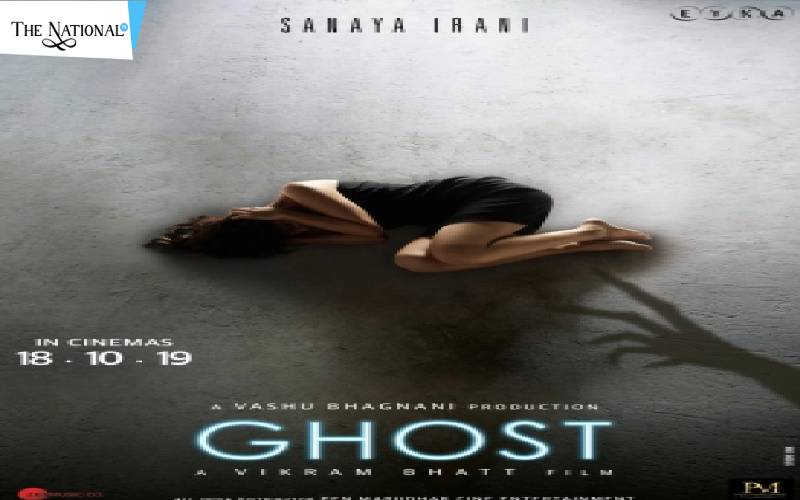 The movie will be released on 18.10.2019.
Synopsis of Film Ghost
Ghost is the upcoming movie featured Sanaya Irani and Shivam Bhagav in the movie. It is directed by Vikram Bhat and produced by Vashu Bhagnani Production. The story of the film follows Karan Khanna(played by Shivam Bhagav) who is accused of killing his wife.
He informed his lawyer that the spirit has committed the murder. Karan Khanna is the politician of Indian origin in the united kingdom. Sanaya Irani is playing as defense lawyer named Simran Singh. The official poster has been published.
One poster shows Simran Singh closing her ear and the shadow follows her with hand tried to grab her. The other poster shows the different hand behind with white smoke flowing and in darkness. The movie was shot in the U.K. Can the spirit be tried for murder.