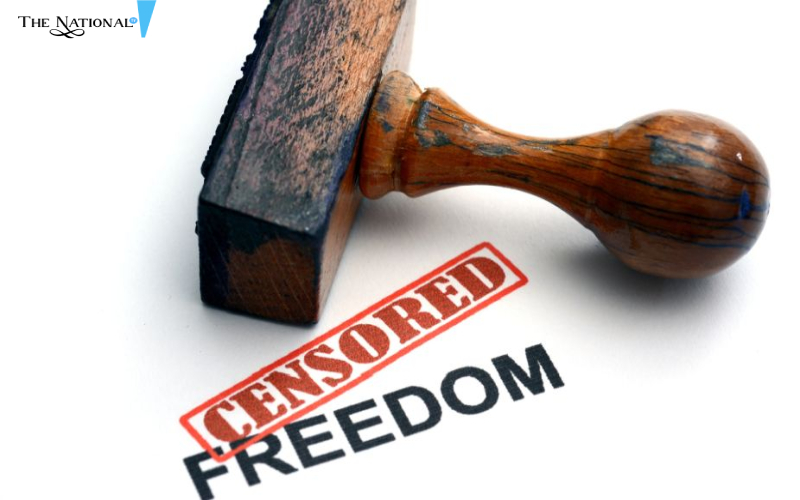 Every human being wants to be free. The thirst and cry for freedom is universal. People dislike anything being imposed on them. They resent anything which they feel comes in the way of satisfying their desires,wishes and aspirations. But when does freedom really mean? Freedom implies personal liberty and a power of self-determination. A free being is one who has the right to assert his will and is responsible for it. His actions originate from him,and he expresses them on his free will. He acts on his own behalf. A free will would imply the choice to do something not at a particular time and in a particular situation.
But freedom has its restaurants. Absolute freedom from any restraint is neither feasible nor desirable. It is not only dangerous to society,but is detrimental to one's very existence. Freedom has to be exercised within the framework of restraints. This indeed is true freedom which a man endowed with reason should have. Freedom in this sense is not an end in itself,but a means to an end. Freedom in this sense is not an end in itself,but a means to an end. It enables us to fulfill our very purpose of life and it makes our life wholesome,rich and meaningful. Freedom is given to us by God and the State, to ensure that the conditions in which we live enables us to grow up not only as worthy children of God, but also as exemplary citizens,so that we develop our personalities as worthy men and women.
Freedom is not one-sided. Just as we are free,others are also free. Often,the freedom of others may not be in conformity with ours. We may want to have a noisy party at two in the night while others in the neighbourhood want to have undisturbed sleep. similarly ,our neighbor may want to party loudly,whereas we want to be left undisturbed. Only a well-developed civic sense and consideration for others can teach us to avoid conflicts in each other's freedom. Our country has given us freedom,which is guaranteed in the Constitution ,that as Indians,we may live and prosper and build up our personalities to the best of our abilities. Our Sovereign Democratic Socialist Republic assures equality of opportunity and provides us an air of freedom where all can live and grow to our very best.
Read More Latest Bollywood Movie Reviews & News
Read More Sports News, Cricket News
Read More Wonderful Articles on Life, Health and more
Read More Latest Mobile, Laptop News & Review