Article
PRICELESS SELFLESS THINGS YOU CAN DO TO OTHERS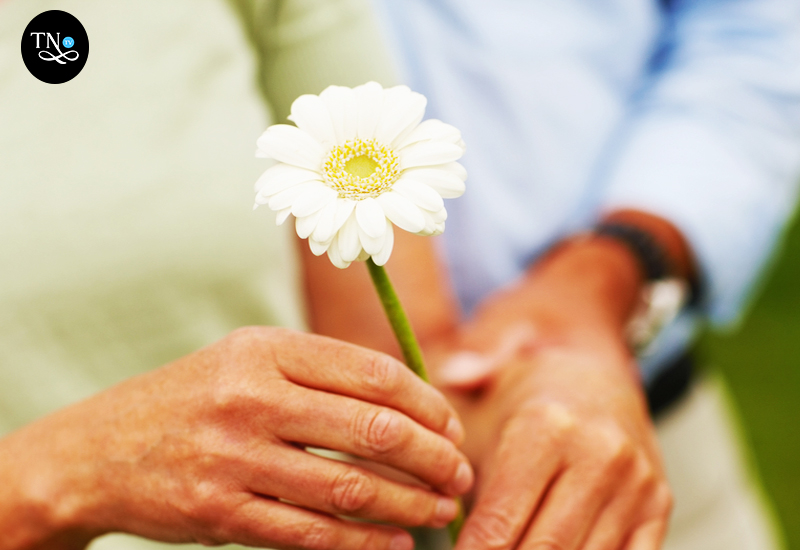 PRICELESS SELFLESS YOU CAN DO TO OTHERS
The most common ways of giving that we have been taught and learned is giving material stuffs especially to the people in need. And sometimes we think we can't afford to give as we don't have enough ourselves.
Let me change your perspective today, First of all the needy are not only the orphans, elderly and people who are homeless , everyone who is around us is in need.
Second, giving is not only in a material form, there are other ways you can give without touching a dime because it's free.
Here are the priceless acts you can do every day to others and it will make their day;
Greetings
There are many words you can use to say this. You can use short words like, Hi! Hallow! Hey! Or long words like Good morning! Good after noon!. A greeting is a way to show the other person that you notice him or her and that makes them feel appreciated. It's a friendly thing to do.
Offering a Helping Hand
Everyone needs help in something whether its chores at home, that colleague who doesn't know how to use the photocopy machine, that classmate who didn't understand the topic or the stranger who needs a direction to the bank.
Listening
This is one skill that most of us don't know how to do it. There is a difference between when you listen attentively showing you are interested or just listen to be done with it. Let's try the first one by being sincere with our listening because when tables get turned and its your turn to speak you would want the other person to attentively listen to you.
Show Concern
There are people around you who are having a bad day or are not feeling well. It's easy to notice most people when they are not themselves. You can show some concern by asking them what's wrong or if they are okay. Some people cannot share with you what's going on and say they are fine but still you did your part by showing concern and that you care.
Give out Compliments
Some one looks good compliment them, they did a great job compliment them, they are trying to do better compliment them. You might think this is something small but to the person who receives compliments it's a big deal to them. It's a motivation for them and boosts up their self-esteem!