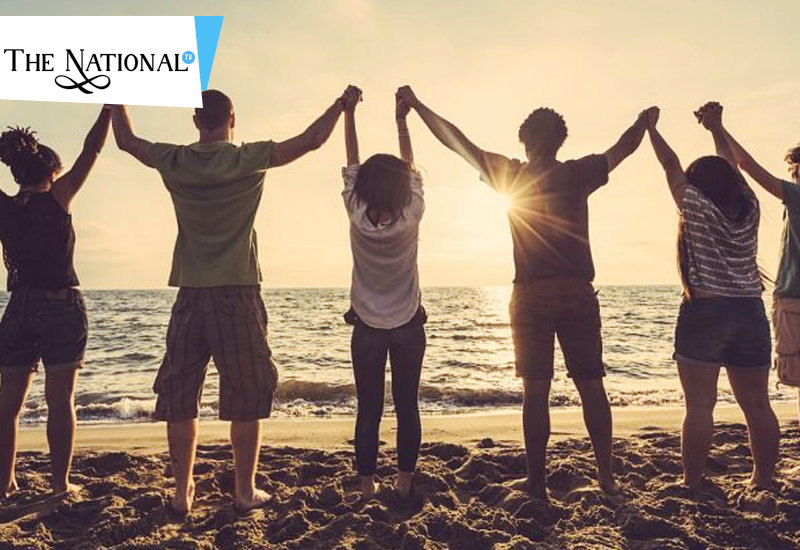 U seen many of the films in which love is described beautifully. Few films have morals like if he or she can not be your friend then can't be love also. I have seen people who went further friendship and became lover. I also seen who fell in love without having connection as a friend.
In case of some people they are good friend but unaware that there is bond of love also. What is love? Someone who fulfill every need, who is always our side in whatever the situation is, someone who care every way possible, this is what the love is. Love is like air, you can't see it but it's there.
To have fall in love is the biggest happiness for some people. In love we are known about his/her every single habit very well. Friendship is the package of selfless love, fun and happiness. Love is complicated but friendship is as simple as anything.
Love and friendship are same in some cases. Like to care someone, do not leave that person. So some people think that friendship is love and misunderstanding happens. Love and friendship are same in some extent but they are not same.
Every love bond can also became friendship bond. But every friendship can't convert into love. Friendship is superior than love. Feel jealous, insecure is natural in love but can't be seen this bullshit in friendship.
Friendship is as innocent as children. In love friend and lover both roles are played. Friendship strengthens the love. Before the marriage husband and wife were unknown to each other, after marriage, slowly friendship starts and end up as love.
For love to stay for eternity friendship should be there. Love and friendship are beautiful aspects of life. Do not get confused in them. To think that both are the same is the height of foolishness.