Article
An Introvert: Who Fail to Express Their Heart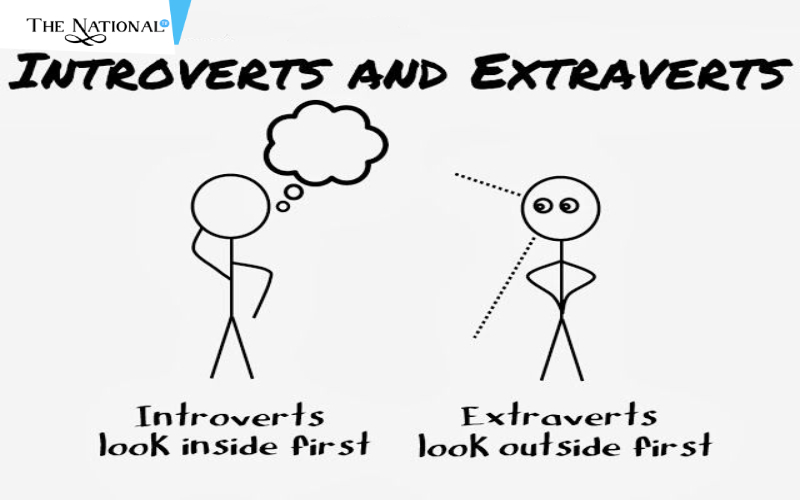 An introvert has a lot to talk about but he or she does not because they are not able too. It becomes for them to express their heart to someone because they don't really understand them because they fail to express their heart. They cannot express themselves because of their personality. A person is introvert when they stay alone and love to spend time with themselves instead of someone else and hardly communicate with anyone. Sometimes they cannot express their feelings for someone they really love because they fail to, down the line they try but they cannot. It's not really their fault.
It's just that they take time to open up or to share something with a second person. They are not hard to understand it just takes time to understand how they really feel. It's not that they do not try to understand the other person who is trying to talk to them it's because they are very shy and a bit uncomfortable to talk with someone. An introvert is not really open to any person, they never ask or give attention to anyone but at times if someone is really special to them or means a lot to them then they give attention and try their best to open up to them so that they don't leave their side ever.
An introvert is worried at times because he knows that he does not talk to anyone and if he or she does they might leave because if they are not able to adjust themselves with the introvert, they might just walk away without realizing that they are hurting someone or breaking someone's heart. People leave them because they feel weird because the introvert takes time for everything and it irritates some people and they tend to be frustrated and find reasons to break ties with the introvert. Introverts do not have many friends that are the reason they feel lonely in spite of having friends because down the line they feel that at the bottom of their hearts.
I am an extrovert and I am a completely different personality as compared to an introvert person. But I feel if a friend leaves its not really their fault it's just that they could not be patient enough to give the introvert a chance to express themselves. If you are an introvert and having difficulty dealing with people just give yourself a chance so that you can be a better version of yourself and overcome the fear of being shy. And if you have a friend who is introverted and you are facing difficulties in talking to them just give them some time so that they feel comfortable with you and then they share things with you. It does not take much to do this much good to a friend or to anyone out there.
If you are an introvert trust me giving yourself a chance if have no harm and maybe after this you might really overcome your fear of being comfortable to anyone also you would never feel lonely ever, you just need to take a step and things would automatically become magical for you and you would be happy.
Read More Latest Bollywood Movie Reviews & News
Read More Sports News, Cricket News
Read More Wonderful Articles on Life, Health and more
Read More Latest Mobile, Laptop News & Review