Article
Importing of Girl from Foreign Country is Punishable or Not?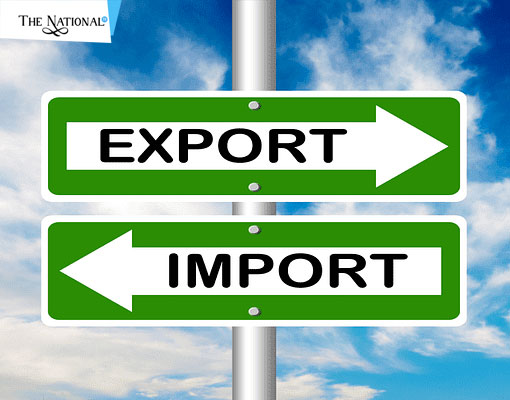 Every person has the right to life with dignity guaranteed under Article 21 of the Constitution of India. Everyone has their right to choose their partner and right to trade, profession. They can't be forced to do something or seduced to illicit intercourse or force them to engage in sexual activities. Forcing someone to engage in any intercourse with another person us illegal and morally wrong.
For such types of activities, punishment is explained under the Indian Penal Code. Section 366 - B states that if any person imports a girl from a foreign country under the age of twenty-one years is punishable and intention is to engage her in illicit intercourse or she will be forced to do so. Such type of activities shall be punishable with imprisonment which may extend to ten years and shall also be liable to fine.
Ramjilal v. State (1951) In this case, the court held that the accused won't be convicted under Section 366 - B if the girl was imported without any intention to force her or seduce her to illicit intercourse with another person.
Read More Latest Bollywood Movie Reviews & News
Read More Sports News, Cricket News
Read More Wonderful Articles on Life, Health and more
Read More Latest Mobile, Laptop News & Review