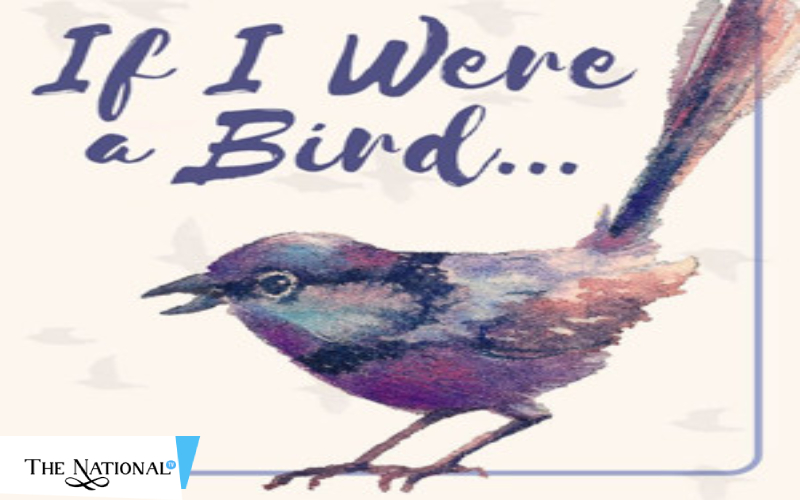 At times, I do feel now the birds must be feeling as entities, as living beings or even as items of utility in the world. The wonder of their capacities to fly high into the sky captures the minds of most human thinkers. Their art of communicating with each other and their capacities of understanding the changes in the weather is all that would strike my human thinker and so does it strike me. Very often I do wonder how I would feel and what I would do if I was a bird. At times I also fo wander in the realms of imagination and wonder which bird I would like to be. As I know that in the species of birds also there is a wide variety of birds, some that are very small, colorful, beautiful, and delicate.
On the other hand, there are also birds that are large, huge, ferocious, and ugly. If I could be given a choice by God to select my species, I would tell him the wish to be a small, beautiful, and lovable bird, not very tiny, but among the small of the species. I would never make a choice of any one of the huge ugly and frightening birds. I would like to be interesting sweet, and a bird that can keep company with man, and for such a bird my first choice would be, be a parrot. I would like to be a parrot and that also in a goodly family. Man thinks that birds have wings and thus are privileged species, as they can fly freely in the firmament. I think it is much better to be loved and cared for instead of being just a free-lancer, not cares for by anybody nor known to anybody. I would love to talk to each member of the family, whenever each one would get time from his/her daily chores.
I should copy each one's voice and talk to each member in his/her own voice. Oh, what fun it will be. At times I would tear children bt scolding them in the voices of their elders copied. As far as eating would be concerned. I would not be fussy about who should serve me, or what food should be served to me. This would be because I would love each and every member of the family, including the servants. As long as my food serves in my favorite silver bowl I would be quite satisfied. All the songs and poems they would learn. I would learn with them and when they would forget, I would show them how well items should be memorized. In the absence of the children, I would sing songs and recite their poems and entertain the elders. Even though I would like to be a domesticated bird. I would not like to forget my art of flying.
Read More Latest Bollywood Movie Reviews & News
Read More Sports News, Cricket News
Read More Wonderful Articles on Life, Health and more
Read More Latest Mobile, Laptop News & Review