Article
How Music Can Reduce Stress?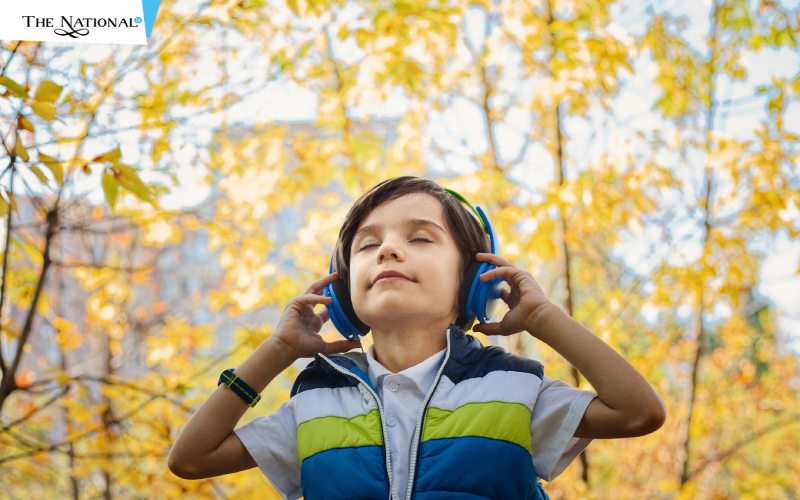 Music can have a profound effect on both the emotions and the body. Faster music can make you feel more alert and concentrate better. Upbeat music can make you feel more optimistic and positive about life. A slower tempo can quiet your mind and relax your muscles, making you feel soothed while releasing the stress of the day. Music is effective for relaxation and stress management.
Research confirms these personal experiences with music. Current findings indicate that music around 60 beats per minute can cause the brain to synchronize with the beat causing alpha brainwaves (frequencies from 8 - 14 hertz or cycles per second). This alpha brainwave is what is present when we are relaxed and conscious. To induce sleep (a delta brainwave of 5 hertz), a person may need to devote at least 45 minutes, in a relaxed position, listening to calming music.
As music can absorb our attention, it acts as a distraction at the same time it helps to explore emotions. This means it can be a great aid to meditation, helping to prevent the mind from wandering.
When people are very stressed, there is a tendency to avoid actively listening to music. Perhaps it feels like a waste of time, not helping to achieve anything. But as we know, productivity increases when stress is reduced, so this is another area where you can gain vast rewards. It just takes a small effort, to begin with.
To incorporate music into a busy life, try playing CDs in the car, or put the radio on when in the bath or shower. Take portable music with you when walking the dog, or put the stereo on instead of the TV. A person with clinical depression or bipolar disorder might listen to music to help with their worst, lowest moods.
Research on Music
Music has been used for hundreds of years to treat illnesses and restore harmony between mind and body. But more recently, scientific studies have attempted to measure the potential benefits of music. These research studies have found:
Music's form and structure can bring order and security to disabled and distressed children. It encourages coordination and communication, so improves their quality of life.

Listening to music on headphones reduces stress and anxiety in hospital patients before and after surgery.

Music can help reduce both the sensation and distress of both chronic pain and postoperative pain.

Listening to music can relieve depression and increase self-esteem ratings in elderly people.

Making music can reduce burnout and improve mood among nursing students.

Music therapy significantly reduces emotional distress and boosts the quality of life among adult cancer patients.
Read More Latest Bollywood Movie Reviews & News
Read More Sports News, Cricket News
Read More Wonderful Articles on Life, Health and more
Read More Latest Mobile, Laptop News & Review