Article
Does the Women Loose Bodily Autonomy After Her Marriage?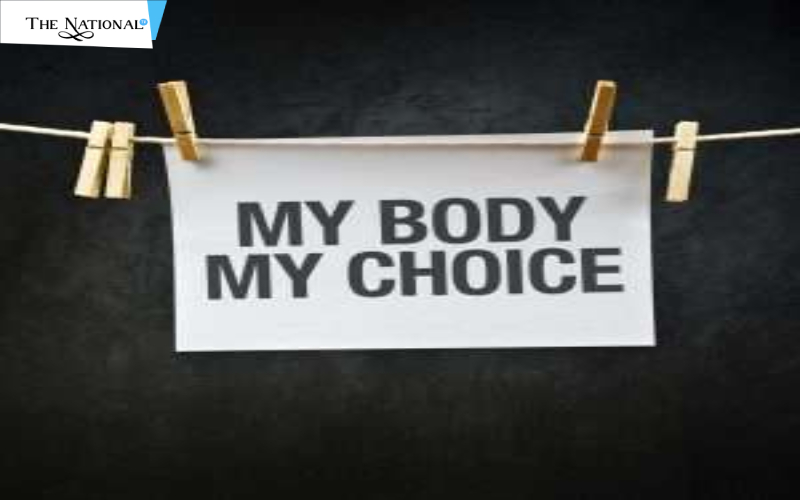 It has been believed that when a woman marries a man then she hands over her never-ending consents to him and he can do anything because it has been said that after marriage men should be treated as God. He can Rape a woman in the name of marriage. This wedlock becomes a deadlock. In the backlog, Matthew Hale of England in the 1700s declared in the Indian law that a husband can't be held liable for the Rape upon his legal wife, if they are having marriage or contract with the wife with her consent then it means she has given herself to the man and she can't retract.
There is a doctrine i.e Common law doctrine of coverture which means legally married women are the property of the husband. While the High court in 2017 observed that law must uphold the bodily autonomy irrespective of their marital status as time has been changed so we must amend the law as per the requirement. Article 21 of the Constitution of India guarantees the right to life and personal liberty. So, the woman doesn't have the right over her own body. It can be concluded that after marriage she has no say, the marriage becomes her deadlock. We need to change our mindset and give her equal rights as a man. If society changes so do the people! Because women must have the right to Bodily self-determination.
Read More Latest Bollywood Movie Reviews & News
Read More Sports News, Cricket News
Read More Wonderful Articles on Life, Health and more
Read More Latest Mobile, Laptop News & Review