All Things Trending
Sound cloud application has become so popular application for most music lover as well as singer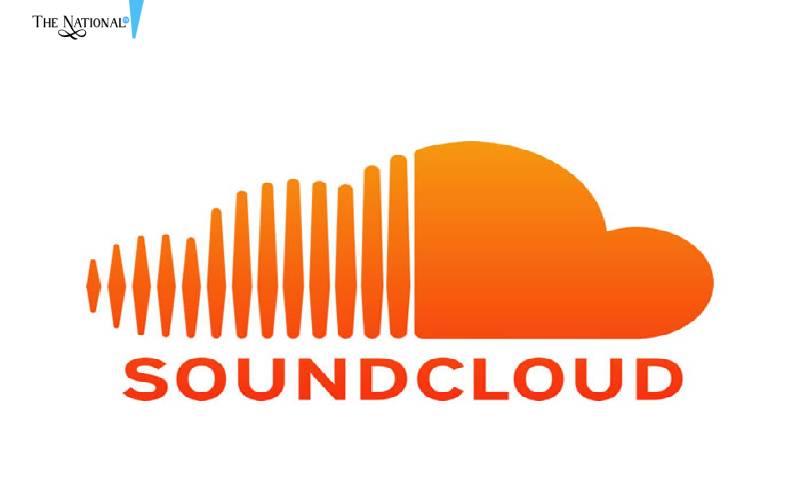 Sound cloud has become so popular application for the most music lover as well as a singer. Most of the celebrity use sound cloud to upload the latest music and spread to the world through facebook, tweeter, etc. It helps to control the tune of the song and remove the error of the tune.
Most of the celebrity has used it to make the song popular and become famous. These application helps to control voice too and move like heart wave tracker. It is useful for the celebrity to learn it.
The most popular application is
1. Sound cloud - Music and Audio
2. Cloud beat
3.Deezer
4.Fastlykke
5.Hypeddit
These are the most popular application where most artesian used, play and promote their music. Music in today generation will be pop, jazz, and hip hop music. In today generation they like to mix all types and release it.