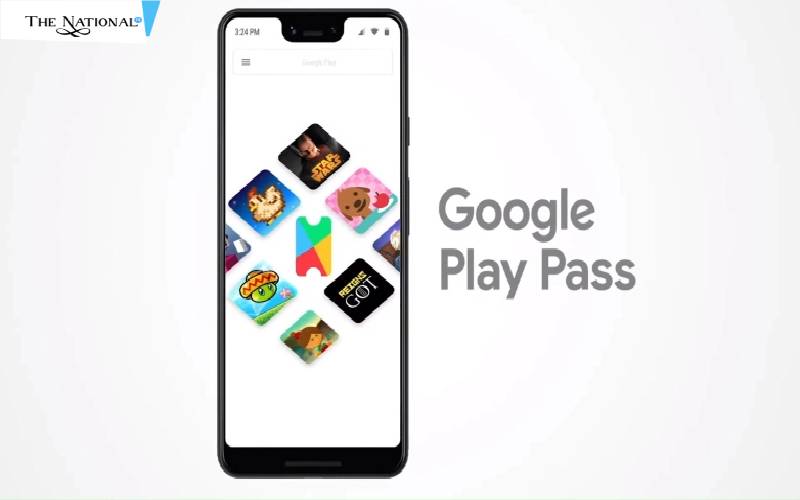 The launch of iOS 13, along with Apple Arcade is all in the air these days; Apple Arcade promises a $4.99 per month gaming service to its users, with unlimited access to new and exclusive games. Google in return leaves no stone unturned to step up its game on the other hand. With two weeks of the launch of Apple Arcade, Google announced its very own gaming service called 'Play Pass', which is reported to provide unlimited access to games.
Google Play is set to step up its game:
The competition is set to rise to another level, as both Apple Arcade and Play Pass are priced at $4.99 per month. However, Apple promises to provide a month of the free trial while Google only offers a 10-day free trial, but for the first year, Google has been reported to offer a deal that drops the price of Play Pass to %1.99 per month; which is a huge deal.
The services provided by both are quite different, Apple Arcade on one hand features new and elite games, some of which are said to be funded by Apple itself, whereas, on the other hand, Play Pass offers up older games. But Play Pass also includes apps as well, like, AccuWeather, Pic Stitch, Tunable, etc. It's also said that with both the services, content is ad-free and features no in-app purchases. In the end, it all comes down to the user's preference for choosing Apple Arcade with its fresh selection of games or Google Play Pass with its much larger library of older games.