World Cup 2020
IND vs PAK and Sania Mirza and Shoaib Malik's replies on Twitter!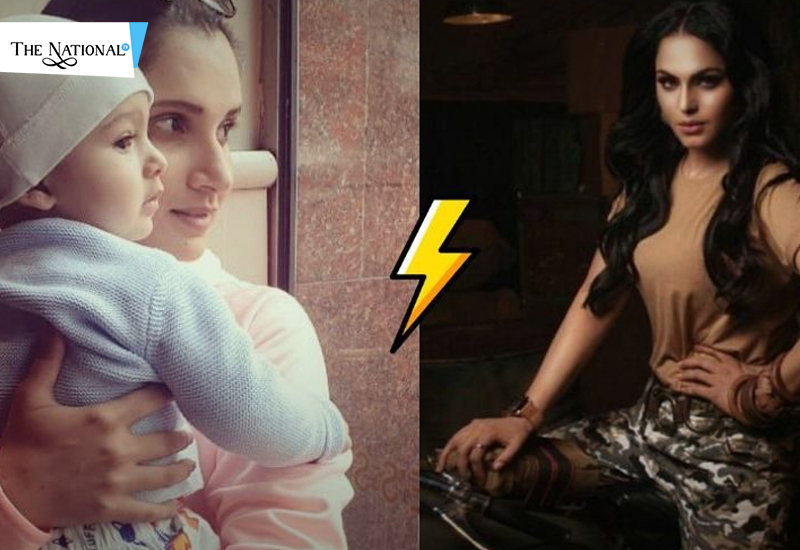 After the India Pakistan match on 16th of June, several Pakistan Cricket fans were disheartened with the performance of Pakistan players against the Indian team. Several fans were seen tweeting about the series of events occurred around or the tweets about getting being let down drastically. Several other hilariously tried to point out every other thing as a mistake! One such instance was a viral video surfing through twitter. The video was of the experienced Pakistan Player Shoaib Malik along with wife and Indian tennis player Sania Mirza, along with other friends of Shoaib from his team in a café late hours!
The video after being surfaced on the Internet received a huge amount of hatred and few fans even said, that this was a breach of their emotions as citizens of their nations who are fans of their cricket!
Meanwhile, among all this, Sania Mirza did open up regarding the whole fuss and tweeted, "That's the video you shot without asking us, disrespecting our privacy even though we had a child with us? & got told off for doing so, & u came up with this crap? FYI 'outing' was dinner & yes ppl are allowed to eat if they lose a match! Bunch of fools! Try better content nxt time"
After which we saw a tweet by Veena Malik who tweeted, "Sania, I am actually so worried for the kid. You guys took him to a sheesha place isn't it Hazardous? Also as far as I know Archie's is all about junk food which isn't good for athletes/Boys. You must know well as you are mother and athlete yourself?"
Upon this, Sania did come with a befitting reply and tweeted, "Veena, I hav not taken my kid to a sheesha place. Not that it's any of your or the rest of the world's business cause I think I care bout my son a lot more than anyone else does :) secondly I am not Pakistan cricket team's dietician nor am I their mother or principal or teacher-"
Among all these, Shoaib Malik did tweet about the fuss of fans allegedly accusing and involving family members in to the matter and tweeted, "On behalf of all athletes I would like to request media and people to maintain respect levels in regards to our families, who should not be dragged into petty discussions at will. It's not a nice thing to do".