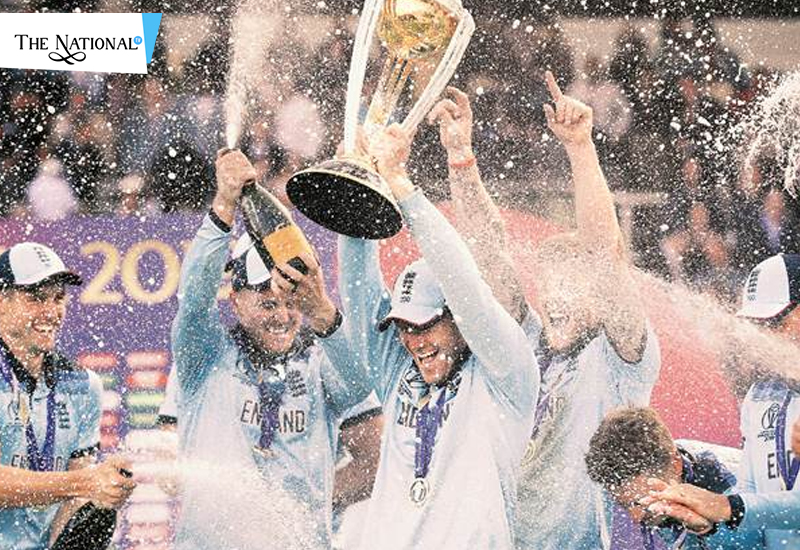 England triumphed in the end, not because of New Zealand were less talented but both teams finished equal not once but twice. First in the regular game than in the super over. But England had more boundaries at the end that were 26 to 17 and England won their maiden 50 overs the cup. There 20 men were involved in one of the greatest battles of their lives, producing the best world cup finals ever.
The simple summary of the match is that New Zealand came to bat first and they made 241, England equaled it. Then England came out to bat in a super over and they made 15 runs and then new Zealand equaled it. but England had hit 26 boundaries. new Zealand could not equal it. It was game over for New Zealand and their dreams were shattered. The game had everything from skills to spirit, light to dark, a joy to gloom, pressure, and nerves too. Which were held by ben stokes and new Zealand players very well. it was a great cricketing mind used by ben stokes which led him and his country to victory.
During chasing the target England was n deep trouble when they had lost the early wickets. Just when they thought even the big player can choke at the moment partnership between Jos Buttler and ben stokes revived the run chase and seized the moment. In the end, I can say cricket has won.