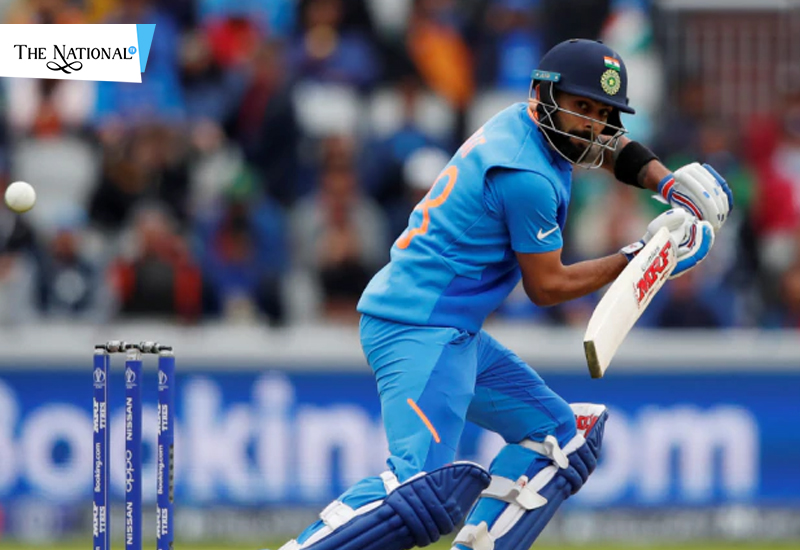 Indian captain, Virat Kohli, was dismissed by the bowler Amir of Pakistan, thinking of having an edge. But later the walking back of Captain Virat Kohli, was futile as it was revealed that the thing was not an edge. This was, in fact, a matter of rigorous discussion that Virat Kohli did not wait for the decision of the 3rd umpire after he nicked a bouncer from Mohammad Amir where the ball straight went into Sarfaraz's gloves.
In the 48th over, after the shot, Kohli moved back into the pavilion not waiting for the decision, and also despite the umpire not declaring an out. His move back to the pavilion, as a display of sportsmanship, was all in futile, where he was actually proved wrong for his decision, the fact that the ball hadn't touched his bat and was not an edge.
This was very disappointing for himself, who did show his aggression back in the player's room and was also captured by the camera. The fact that his bat might have made a sound was the reason for his not waiting for the umpire's decision and decided to walk back was assumed!