Social
In 5 years 68% people examine the job market has improved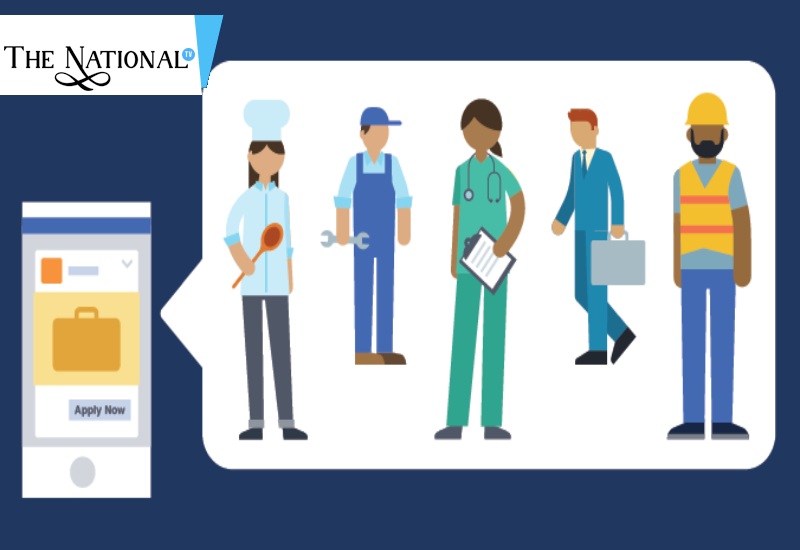 In 5 years 68% people examine the job market has improved.
In New Delhi, nearly 68% working professionals from industries like IT/ITES, healthcare and pharma, consumer retail, BFSI and professional sector feels and examine that the job market has improved significantly over the last 5 years. In a survey taken on 21st May of 66% of male workers and 60% of female workers, the start-up ecosystem in the country has remarkable involved in the last 5 years and offers more enterpreneurial opportunites, said by the joint survey by the independent think tank CENTRE FOR ECONOMIC POLICY RESEARCH (CEPR) and online intractive learning solution platform.
"WE ARE LIVING IN AN ENVIRONMENT WHERE ECONOMIC AND PROFESSIONAL GROWTH BOTH ARE RISING UP THE CURVE"
New development technologies are leading to the creation of new job profiles and need of more skilled working professionals. Nearly 70% of the respondent opined that they will have better carrer opportunities in better term with digitization coming into the picture, 75% of respondent agreed that they are getting opportunities to make a great impact in their carrer job roles.
We have the privilage at telentedge to reach out over a million young professionals on a regular basis. We found this to be a opportunity to partner with CEPR and help voice opinion of this critical demographic across pertinent issues, added ADITYA MALIK, CEO talentedge. An average of 68% working skilled professionals across the country has got at least one positive carrer advancement in a recent time frame.
Read More Latest Bollywood Movie Reviews & News
Read More Sports News, Cricket News
Read More Wonderful Articles on Life, Health and more
Read More Latest Mobile, Laptop News & Review
-----------------------------------------------------
Today's Trending Videos
Join Us on Youtube: Subscribe Our Channel Now