Press Releases
Rs 75,000 Crore to be Invested in India by Google For Digitisation, Says Google CEO Sundar Pichai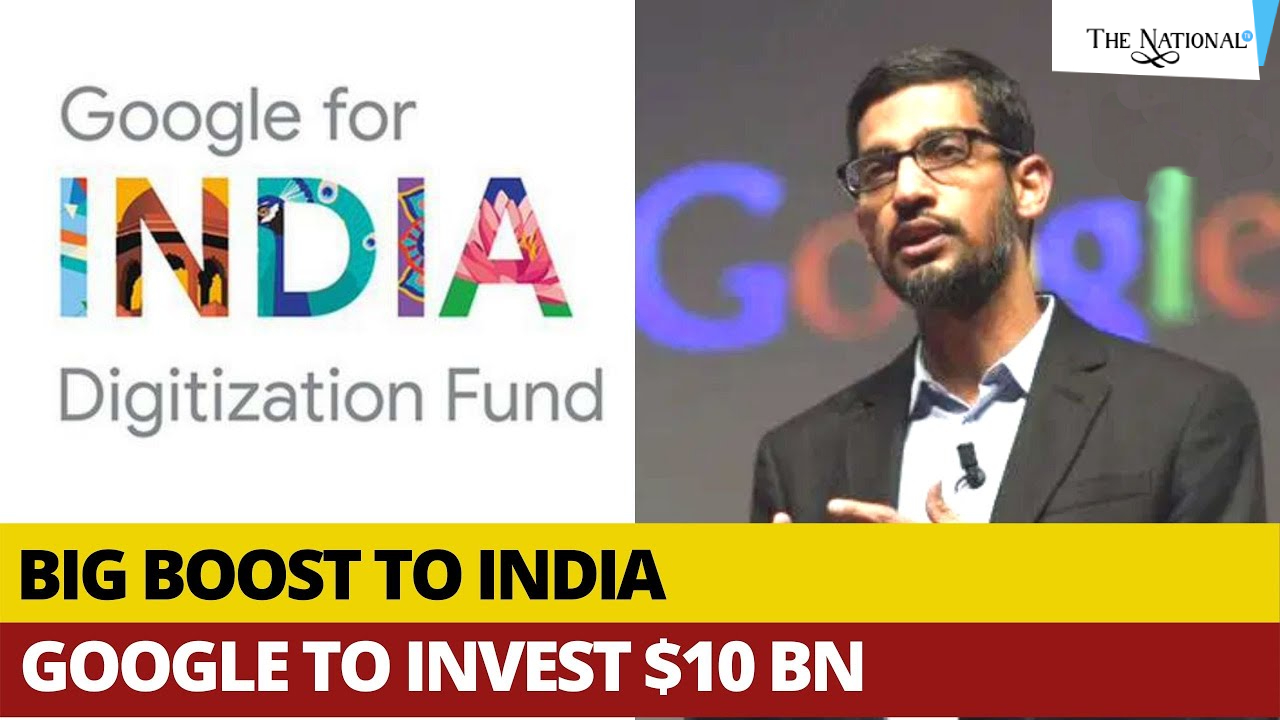 Rs 75,000 Crore to be Invested in India by Google for Digitization, Says CEO Sundar Pichai

NEW DELHI: Hn. Prime Minister Narendra Modi had a discussion on Monday with Google CEO Mr. Sundar Pichai on a "wide range of subjects" and along with that the Prime Minister also mentioned the challenges of global current pandemic and New York's famous culture with top business tycoons.

CEO of Google, Mr. Sundar Pichai, on the same day, addressed Google's 6th annual edition of "Google for India" virtual event and announced an extraordinary amount calling it as a digitization fund. Mr. Pichai mentioned that Google will invest $10 billion (Rs 75,000 crore around) in India over the next five to seven upcoming years, straight for digitization and advancements.

Mr. Pichai further stated, "We'll do this through a mix of equity investments, partnerships, and operational, infrastructure and ecosystem investments." Taking it to Prime Minister's tweet, he clearly wrote: "This morning, had an extremely fruitful interaction with @sundarpichai. We spoke on a wide range of subjects, particularly leveraging the power of technology to transform the lives of India's farmers, youngsters, and entrepreneurs."
Mr. Prime Minister further mentioned that he was "delighted to know more about the efforts of @Google in several sectors, be it in education, learning, @_DigitalIndia, furthering digital payments, and more."
In continuation of PM Modi's tweets, Mr. Pichai tweeted back: "Thank you for your time, PM @narendramodi - very optimistic about your vision for Digital India and excited to continue our work towards it."
Read More Latest Bollywood Movie Reviews & News
Read More Sports News, Cricket News
Read More Wonderful Articles on Life, Health and more
Read More Latest Mobile, Laptop News & Review