Press Releases
Digital COVID Series - 'Padharo Mhare Des' To Support Over 70 Folk Rajasthani Folk Artists In 2nd Phase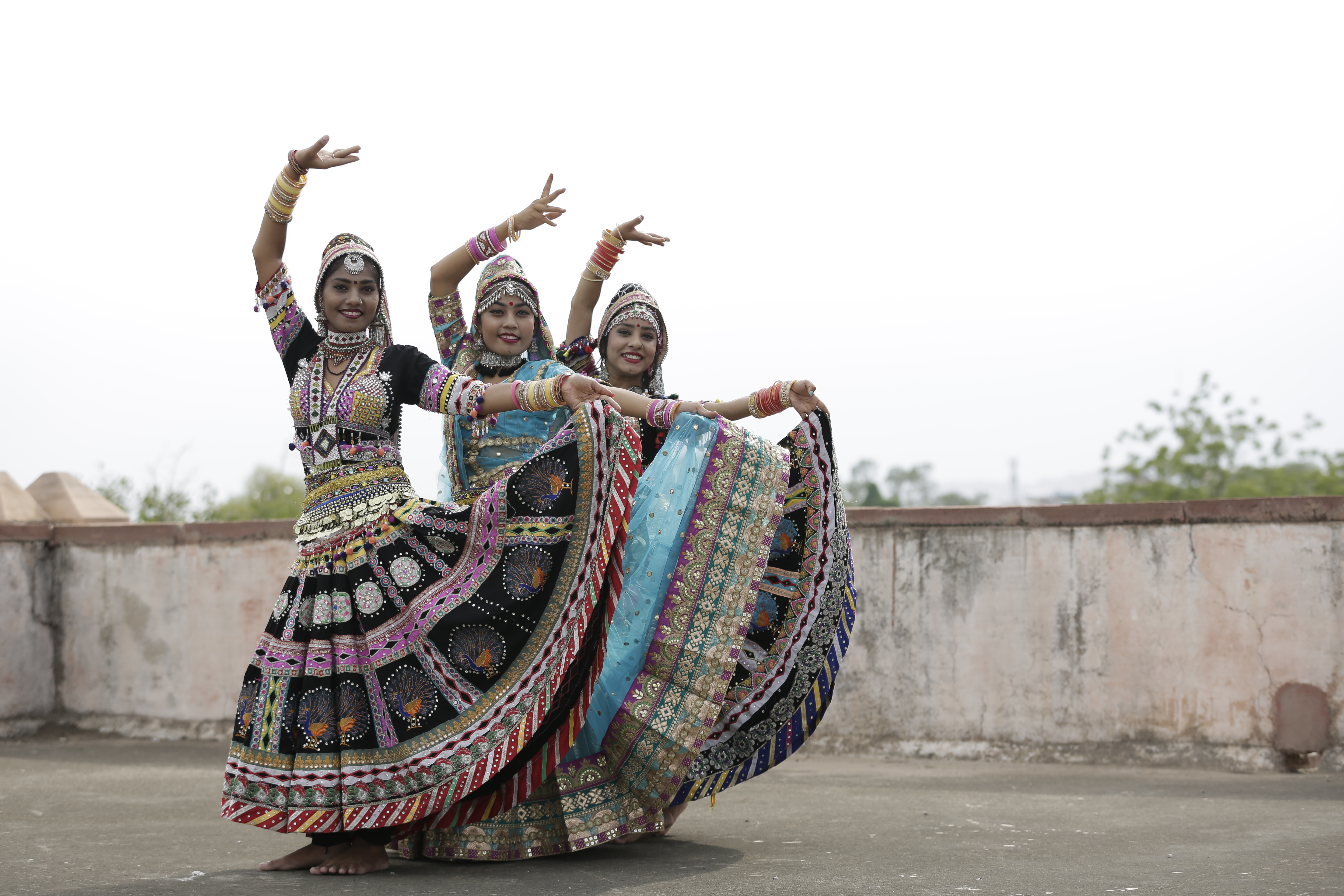 Legends from music fraternity Shri Suresh Wadekar, Sonu Nigam, Niti Mohan, and Richa Sharma to promote this digital series
"Padharo Mhare Des" a Digital COVID Relief Concert Series initiated to support Folk Artists from Rajasthan will premier its second series on Sunday, 20th December 2020 from 7.30 PM onwards. Padharo Mhare Des is a fundraising concert series that is an initiative of Rajasthan based singer Manesha A Agarwal's Arpan Foundation. The series will feature more than 70 folk artists and aims to reach over 2000 folk artists from the remotest parts of Jodhpur, Jaisalmer, and Barmer. Legends from the music fraternity, Richa Sharma and Shri Suresh Wadekar are promoting the valuable efforts of taking the legacy of Rajasthan's folk art and music to the world through this digital platform.
Arpan Foundation strives to give means of survival to Indian Folk artists who do not see a future in passing the art form down to younger generations and the COVID-19 outbreak has become fuel to the fire in the everyday deteriorating scenario. COVID-19 has made it more difficult for the artists and the survival of their art form that would bring their lifelong legacy to the brink of extinction. This series is an initiative of Singer, Folk Art Promoter, Manesha A Agarwal's Arpan Foundation to support folk artists in these challenging times.
Ms. Manesha A Agarwal, Founder, Arpan Foundation, said, "With the overwhelming response of episode 1 of Padharo Mhare Des, we are now even more confident about the initiative to fight against pandemic virus and declining Indian Art and Culture. With Arpan, we try to bridge the gap among institutions that do exemplary work and individuals who are keen to contribute their mite for the welfare, overall growth and development of the most neglected segments of society."
Renowned artists of India's music industry, namely – Playback singer Richa Sharma, Playback Singer Suresh Wadekar, Singer Niti Mohan, Music Director Roop Kumar Rathod to name a few, have come in support of the Concert Series, feeling keenly for the cause. With gathering restrictions likely to be in place for some time due to the Covid-19 pandemic, 2020's pan of artists were presented in a new digital way.
Ms. Richa Sharma for this novel series, Padharo Mhare Des, congratulated Manisha Aggarwal and extends her warm support for hosting the Padharo Mhare Des event as an initiative to promote Folk art and artists in these deteriorating challenging times. She further said Padharo Mhare Desh will bring an opportunity for all these folk artists and am glad that Manisha Ji took a step to support the diminishing art through the way of a platform that explores the genre of Folk music by allowing them to perform even in the pandemic times, we urge every single person of the music industry at least should support them.
Mr. Suresh Wadekar said, "Every string every hymn of Music connects you to nature, and the beautiful raw folk music is the best form of music when we speak of it. These folk artists that come from different parts of Rajasthan carry a rich cultural heritage and patronage that is carried forward for generations to come. We must preserve this art and must promote it. Padharo Mhare Des is a lovely platform and a mark of change in the music industry post-pandemic."
Read More Latest Bollywood Movie Reviews & News
Read More Sports News, Cricket News
Read More Wonderful Articles on Life, Health and more
Read More Latest Mobile, Laptop News & Review