People
It's a working Birthday for Ieshaan Sehgaal who would be shooting on his special day, take a look what the actor has to say about the same!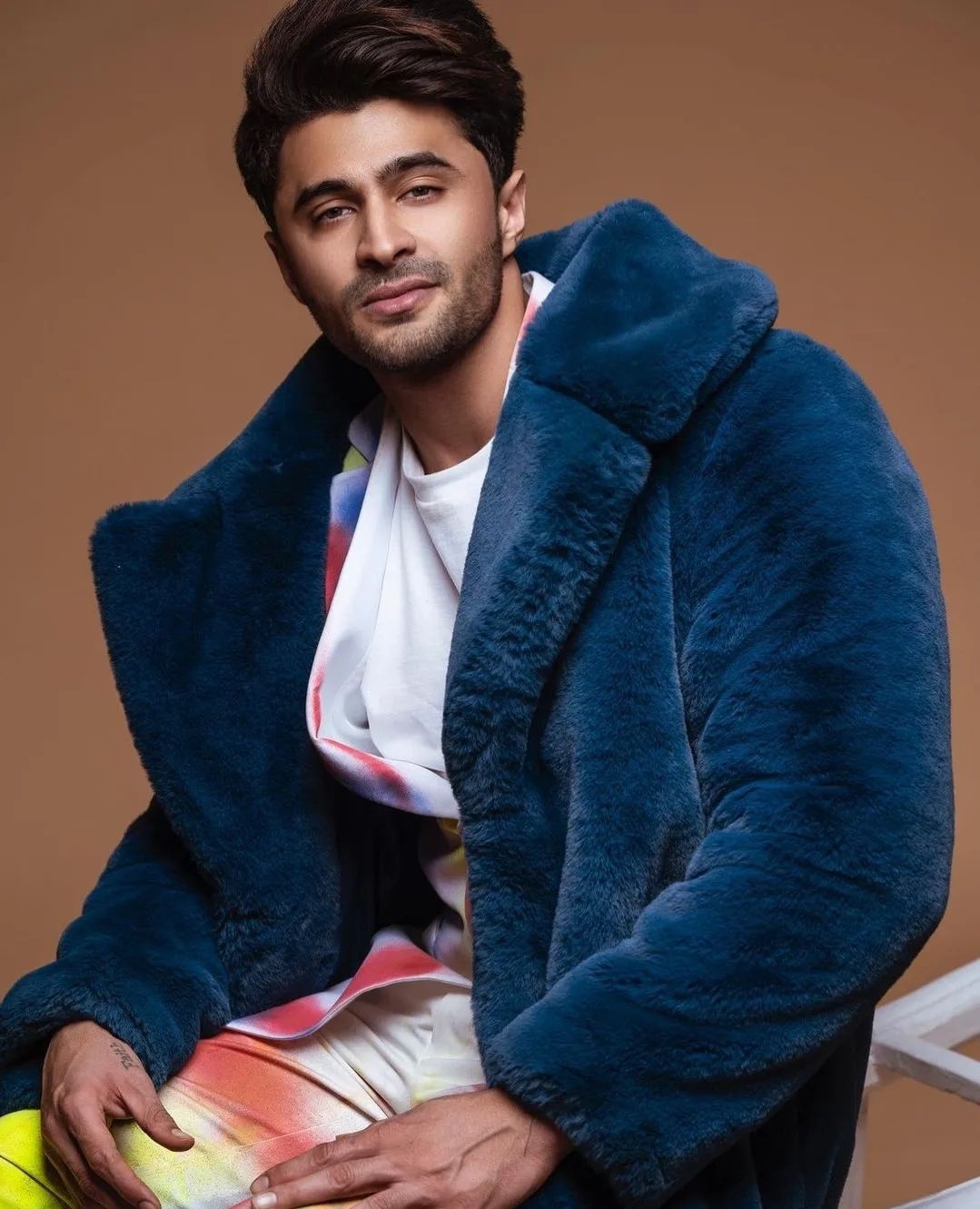 Ieshaan Sehgaal, popularly known for his performance in Rishton Ka Chakravyuh and was last seen in Bigg Boss 15. Ieshaan Sehgaal received immense support post his eviction from the BB house. The actor celebrates his 28th birthday today.
Ieshaan won't be able to celebrate his birthday with his family today and how is the special day treating him "This birthday is very special for me because now I am known for my work and I feel I've made it to some extent. In fact, I am so blessed that it's a working birthday for me. But it's a little unfortunate that I won't be able to celebrate with my family. Like every other actor I also want to celebrate my birthdays on the set like every other actor"
Furthermore, he shared, " I only wish two things from God and that being, happiness, and peace."
The actor also shared his views on gifts and surprises, "I don't really like taking gifts, but yes surprises from my dear ones make me happy. Not a fan of surprises, but don't mind taking it from my dear ones" He concluded.
We wish Ieshaan Sehgaal a very Happy Birthday and a year filled with abundance!