People
Margot Robbie's Tribute To Sharon Tate At The Cannes Film Festival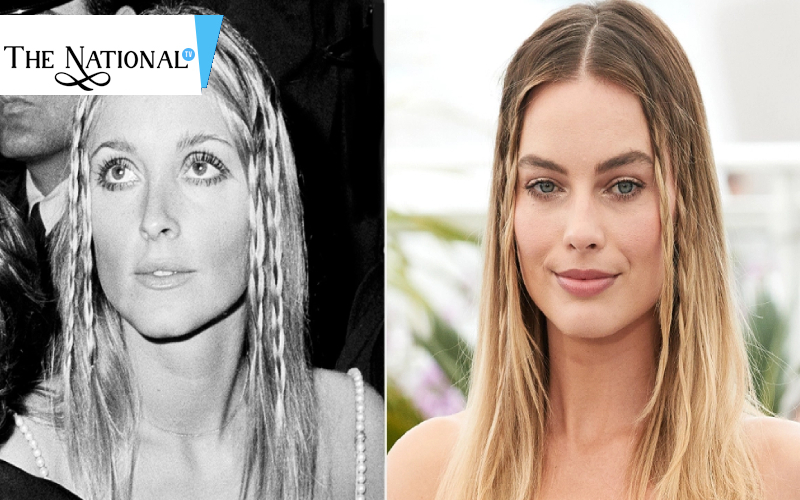 Sharon Tate was the most critically acclaimed actress of her time bagging a Golden Globes nomination in 1967 for her role as Jennifer North in Valley of the Dolls. When the 60's Hollywood is spoken of many female figures who were the pinnacle of western fashion come to mind. Including Sharon Tate, the woman who singlehandedly owned the fashion world. Sharon's contribution to Hollywood is still remembered even today. As Margot Robbie paid her homage at the Cannes' red carpet.
Margot Robbie who also plays Sharon Tate in Quentin Tarantino's cult movie called "Once Upon A Time In Hollywood", arrived at the red carpet dressed in the fashion of Sharon Tate. The 28 year old actress was s pitting image of sharon as she copied the same hairdo that Sharon did in 1968 at the same carpet of Cannes Film Festival. And all it took were two thin braids on either side of her heads to rock the legendary yet subtle look which initially went unnoticed.
In a conversation with IndieWire about playing Sharon Tate, the Suicide Squad actress said "I feel a responsibility with every character I play, whether they're fictional or real life," Further adding, "To play her right, play her truthfully, and kind of understand her emotional journey." Sharon Tate was murdered by the members of Charles Manson's "family" on 9 August 1969, when she was eight-and-a-half months pregnant with her first child. And sadly, this remains to be the only prominent thing majority of the people know about this icon.