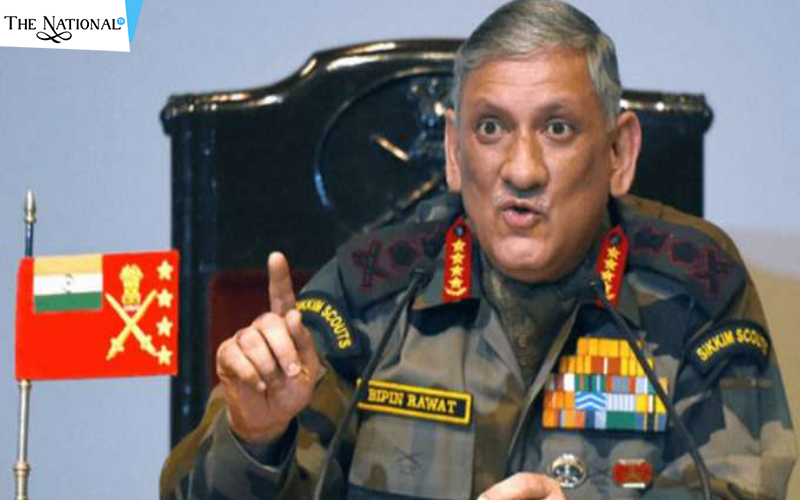 General Bipin Rawat, who is due to retire on December 31, has spoken for the first time against the massive protest against CAA.
"Leadership is all about leading. When you move forward, everybody follows...But leaders are those who lead people in the right direction. Leaders are not those who lead people in inappropriate directions, as we are witnessing in a large number of university and college students, the way they are leading masses of crowds to carry out arson and violence in our cities and towns. This is not leadership," said the outgoing Army chief at an event in Delhi on Thursday.
"The citizenship Amendment Bill was passed despite reservations from a couple of northeastern states. It would not be hard to guess that some hard decisions on left-wing extremism may be on the anvil after this,'' he had said.
The Army Chief's comments were criticized by opposition parties like the Congress,activists and military veterans.
"Army Chief Bipin Rawat speaking against #CAAProtests is wholly against constitutional democracy. If Army Chief is allowed to speak on Political issues today, it also permits him to attempt an Army takeover tomorrow!!" - tweeted Brijesh Kalappa, a spokesperson of the Congress.
Major Poonia said the people who are condemning Gen Rawat are doing it for reasons best known to them but they are the same people who have been calling the Army chief a "Sadak ka Gunda"