News
Zomato's response, when it's customer denied getting his food delivered by a Non-Hindu Rider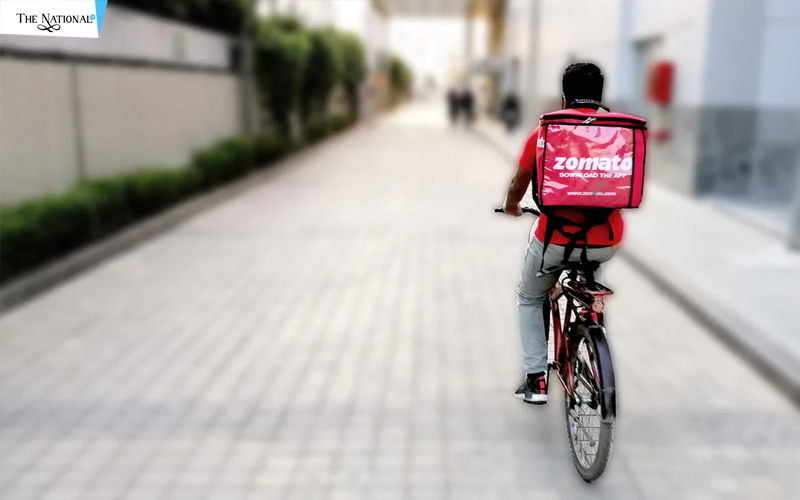 On Wednesday, Zomato came forth and replied to why it denied changing the delivery man who was Non-Hindu. The company used the platform of Tweeter and responded to the situation by tweeting

"Food doesn't have a religion. It is a religion."

Adding to this the owner of Zomato - Deepinder Goyal said that the company does not regret losing the business of such customers.The tweet from Zomato did receive a lot of praise for its decision but it for sure also received a significant backlash by the people thinking in contrast to this.This first started when a Zomato user on tweeter wrote that he has cancelled his food order because a non-Hindu rider was assigned to deliver his food. He also told that he asked the Zomato support to change the delivering executive as he " didn't want delivery from a Muslim fellow ". However, this request was not accepted by saying they " don't discriminate". And after getting the request rejected the man cancelled his order.
" We are proud of the idea of India - and the diversity of our esteemed customers and partners "
Deepinder Goyal tweeted earlier on Wednesday
"We aren't sorry to lose any business that comes in the way of our values"

The tweet by Mr Goyal attended a lot of praising from Zomato users.But like any other incident, this too had the supporters of the other side. The comment section of Zomato's tweet was filled with comments supporting the man who cancelled his order. ​