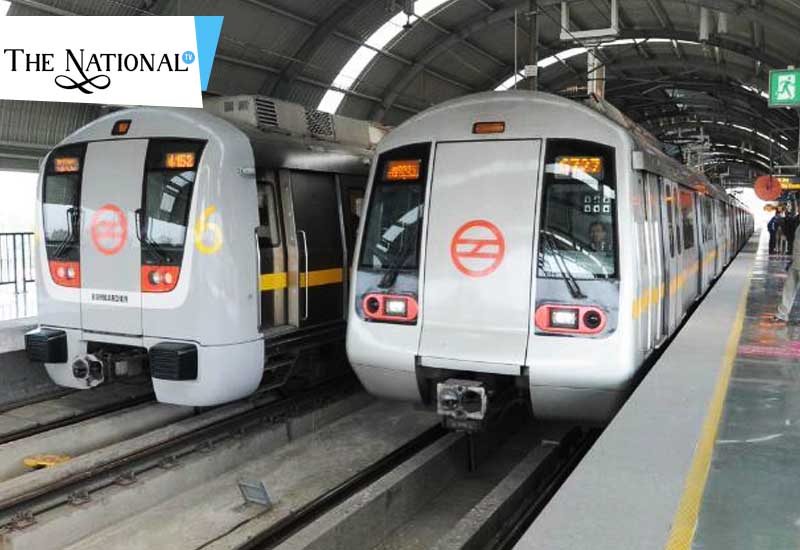 The fares of DTC buses and Metro might get completely waived for women. Kailash Gahlot, Delhi transport minister recently held a meeting with senior officials of DMRC Delhi Metro Rail Corporation. The meeting was held for discussion of the plan of making transport free for women within the capital. DMRC has been asked whether the plan is feasible or not.
The Aam Aadmi Party AAP, has been trying to get the fares of metro lowered. They have been pitching it again and again. AAP holds 50% of authority over the Delhi metro, the rest is with Centre. But seemingly, it will be free for woman to travel in public transport now. Mr.Galot have asked DMRC to pitch in a proposal with the technicalities of this plan. According to DMRC authorities this will steep up the ridership, which further will be posing a challenge for the authorities to manage the increased ridership.
Earlier, Manish Sisodia, the Deputy Chief Minister from AAP said they can reduce the fares by 25-30%. He said, the complete charge of DMRC is given to them, the fall in prices is possible.
AAP has again and again over the time has asked for lowering the fare prices, as it is not that affordable for everyone. Not everyone is cable of spending these amounts on daily bases.
Delhi Metro is a necessity, not a luxury, for Delhi's residents. The fares are too high for ordinary commuters of the city,"
While waiting for results in this, Greater Noida Authority has agreed with the link between Greater Noida and Delhi through metro. A 14 Km long metrolink will be build connecting two through blue line.The link between Greater Noida and Delhi will be developed by the Noida Metro Rail Corporation (NMRC). Although the link will be the part of Delhi Metro, by it will be build and aided by Noida Authority.
Read More Latest Bollywood Movie Reviews & News
Read More Sports News, Cricket News
Read More Wonderful Articles on Life, Health and more
Read More Latest Mobile, Laptop News & Review
-----------------------------------------------------
Today's Trending Videos
Join Us on Youtube: Subscribe Our Channel Now