News
West Bengal CM Mamata Banerjee not to attend PM Modi's swearing-in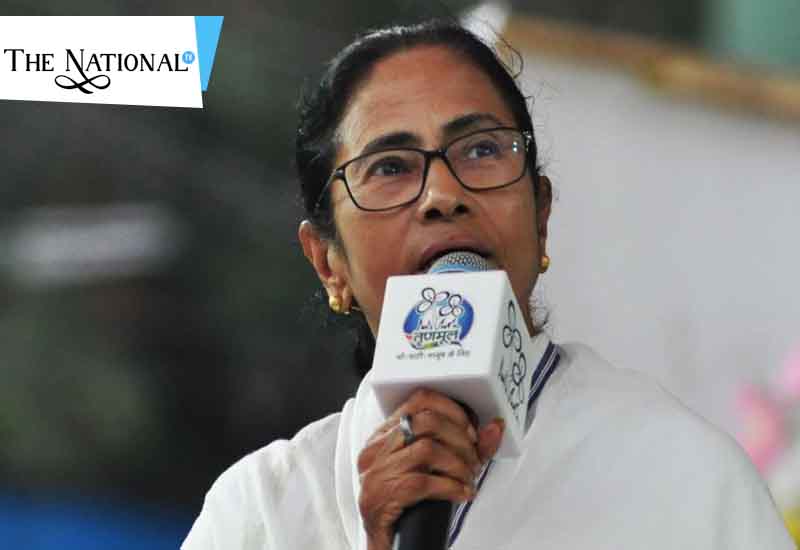 Mamata Banerjee, after claiming she would try to attend Prime Minister Narendra Modi's oath ceremony in Delhi on Thursday as a constitutional duty, pulled a 180-degree today saying: "Please excuse me". The Bengal Chief Minister, in a curt letter posted on Twitter, referred to the BJP's allegation that 54 of its workers had been killed in political violence in the state and called it "completely untrue".
"The ceremony is an august occasion to celebrate democracy, not one that should be devalued by any political party that uses it as an opportunity to score political points," Mamata Banerjee wrote in her RSVP, referring to the BJP's move to invite the family of the workers. On Tuesday, the Bengal Chief Minister had surprised many by saying she would attend PM Modi's swearing-in, that too on a day the ruling BJP flaunted a large group of defectors from her Trinamool Congress and threatened more switches.
Mamta Banerjee wrote "Congratulations, new Prime Minister Narendra Modi Ji. It was my plan to accept the 'constitutional invitation' and attend the oath-taking ceremony. However, in the last hour, I am seeing media reports that the BJP is claiming 54 people have been murdered in political violence in Bengal. This is completely untrue. There have been no political murders in Bengal," said the Chief Minister, adding that the deaths may have taken place due to personal enmity, family quarrels, and other disputes, "nothing related to politics. So, I am sorry, Narendra Modi Ji, this has compelled me not to attend the ceremony," she wrote.
Read More Latest Bollywood Movie Reviews & News
Read More Sports News, Cricket News
Read More Wonderful Articles on Life, Health and more
Read More Latest Mobile, Laptop News & Review
-----------------------------------------------------
Today's Trending Videos
Join Us on Youtube: Subscribe Our Channel Now