News
Russia on the same page with India says changes in Jammu and Kashmir are done within the constitutional framework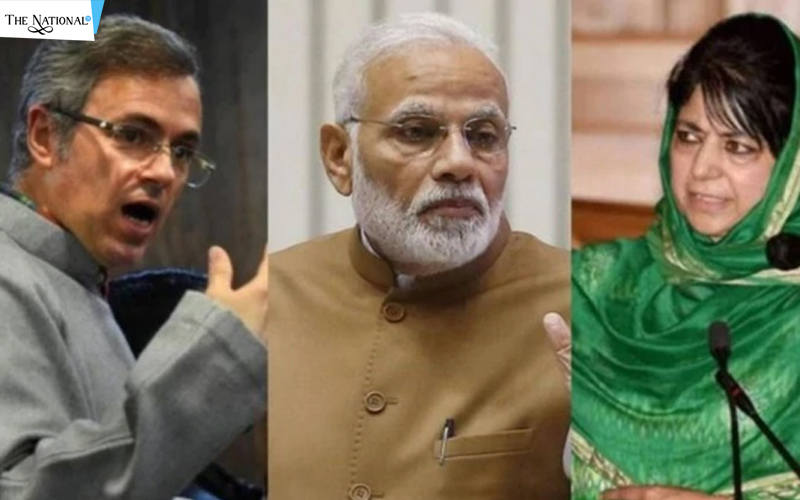 Russia has asked both India and Pakistan to not aggravate situation following the Indian government decision to bifurcated Jammu and Kashmir into 2 Union Territories (UT) and abrogation of article 370. On Friday, the Russian Ministry of Foreign Affairs (MoFA) said in a statement that the abrogation of Article 370 and bifurcation was "carried out within the framework of the Indian Constitution".
Russia echoing that the nation is a constant supporter to bring back things normal between India and Pakistan, Moscow said that the difference between those two nations should be adhered by the means of political and diplomatic conversations on a bilateral basis.
The Russian MoFA said "Moscow expects that India and Pakistan will not allow aggravation of the situation in the region due to the change by Delhi in the status of the state of Jammu and Kashmir. We have responded from the fact that changes come from the change in the status of the state of Jammu and Kashmir and its bifurcation into two UT's are taken out within the rights of the constitution of India's Constitution. We hope both the Nations involved in this sensitive matter will not allow any kind of worsening or exasperating situation int the region of matter,"
Russia said we have always been a supporter of peace between India and Pakistan and hope so that the differences will be corrected by political and diplomatic means on a bilateral basis incoherent with the provisions of the Simla Agreement of 1972 and the Lahore Declaration of 1999.
The bifurcation was passed in the Parliament on Tuesday after a 7-hour session with the Lok Sabha giving it's yes resulting in the division of two UT's- Jammu and Kashmir with legislature and Ladakh without one.