News
Puri's Rath Yatra to be Conducted in Restricted Manner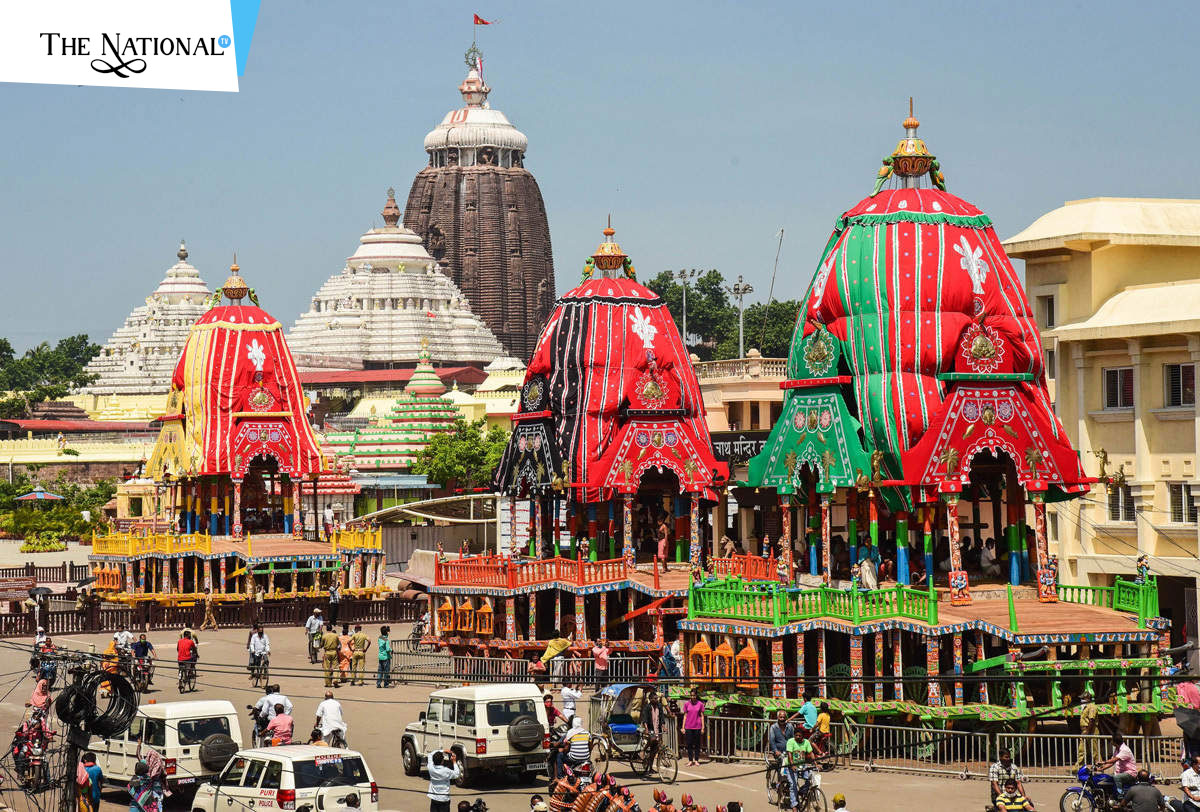 Supreme Court asks Odisha Government to conduct Puri's Rath Yatra in a restricted manner. The top court on Monday asked Odisha government to make necessary arrangements to conduct Puri'sRath Yatra scheduled to start from June 23 with proper restrictions keeping in view the consequences of the COVID-19 pandemic. The apex court also said it cannot "micro-manage" the rituals and left it to the wisdom of state, the Centre, and temple management to deal with the issue.
On June 18, however, the Supreme Court had refused to conduct the Yatra keeping in view the health of people and the safety of citizens. "Lord Jagannath won't forgive us if we allow it," CJI Bobde had then said. But after this verdict, a plea was registered by an Odisha-based NGO to conduct the Yatra and re-consider the decision in regard to the same. The plea was heard on Monday, June 22 where the Supreme Court allowed the Yatra but only with necessary restrictions.
The SC said, "If it is confined to Puri alone in a limited way without public attendance as proposed by Gajapati Maharaj of Puri, Chairman of the Puri Jagannath Temple administration, state govt will endeavor to make necessary arrangements to conduct it accordingly."
The Yatra is part of huge faith among the devotees all across the world but keeping in view the present unprecedented times, the yatra will take place but with no public participation to ensure safety for all the citizens. However, necessary arrangements will be made by the government and will even be telecasted on television for people. "On behalf of devotees of Lord Jagannath, Govt of Odisha welcomes this decision of Supreme Court. All guidelines will be followed strictly. It's our duty to look after how Rath Yatra can be conducted peacefully and safely. State govt will take all measures," ANI quoted Minister Arun Sahoo as saying.
Read More Latest Bollywood Movie Reviews & News
Read More Sports News, Cricket News
Read More Wonderful Articles on Life, Health and more
Read More Latest Mobile, Laptop News & Review